Joined 2018-06-28
Politics is the art of looking for trouble, finding it everywhere, diagnosing it incorrectly and learning from mistakes.
Submissions:
69 (46 featured)
Latest Submissions See All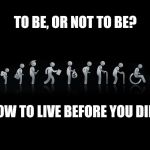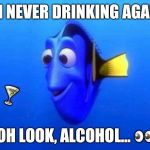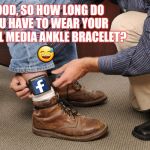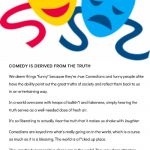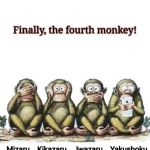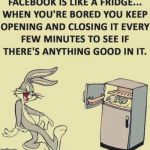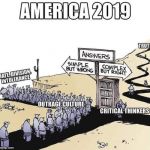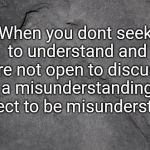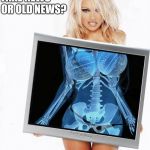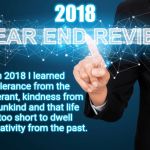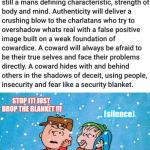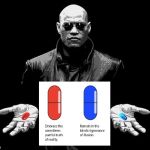 Latest Comments
Standard of living: Higher Education vs Prison
Fyi, what your referring to is irony, which is why Norway ranks #1 as the worlds happiest place to live per market watch, forbes and cnbc research. Im always happy to inform others what the reality is based on the hard data, not emotion or logical fallacy.