Joined 2018-01-23
Submissions:
3 (3 featured)
Latest Submissions See All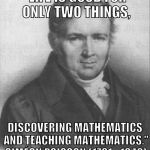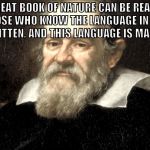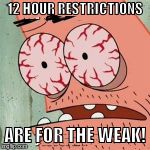 Latest Comments
Untitled Image
Oh! I haven't logged in in a long time! Yes I'm a physicist, but I currently don't work on physics. So... I wouldn't consider myself a professional by now.
Untitled Image
I agree. Physics is way more exciting. :P I found the quote & I wanted to store it in a better place than a notepad.