Joined 2017-06-04
Submissions:
7 (7 featured)
Latest Submissions See All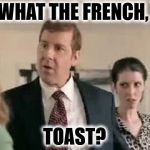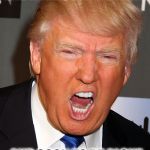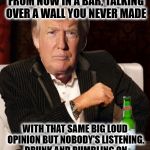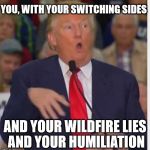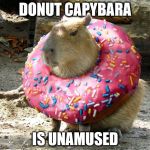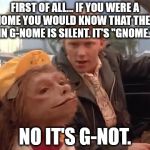 Latest Comments
Donald Trump tho
I used a line that pertains to Trump fully. "Wildfire lies" doesn't literally mean setting things on fire but now I'm worried you think that's an actual fire being set.
Donald Trump tho
Um, these are lines from a Taylor Swift song, you know that right? It has nothing to do with setting things on fire.