Joined 2019-03-27
Submissions:
38 (36 featured)
Latest Submissions See All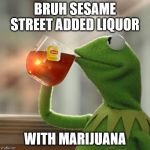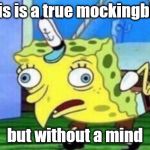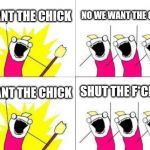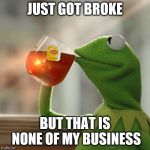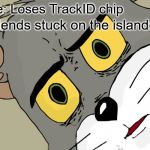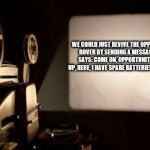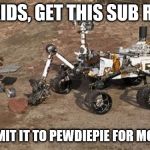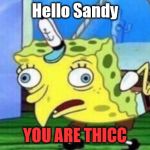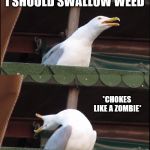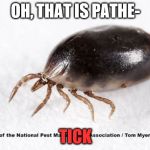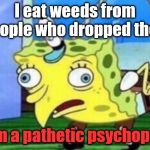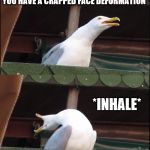 Latest Comments
Watch out!
in
fun
reply
I feel like Bill is a
good kid right now, if you are
asking people for them to prank people,
then you are influencing people to prank instead
of sitting down making memes. Just ignore him.