Joined 2018-04-20
Submissions:
50 (49 featured)
Latest Submissions See All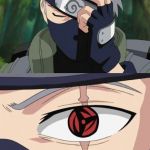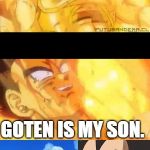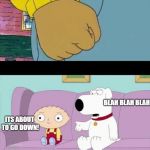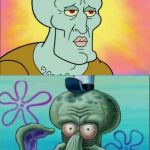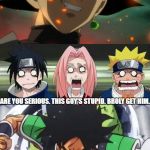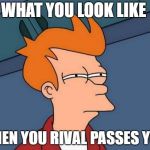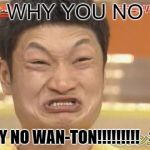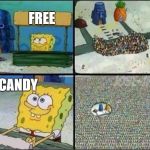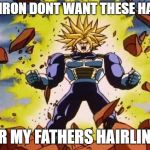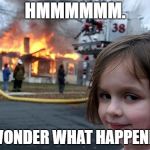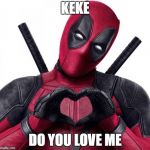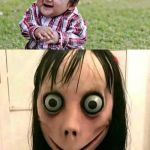 Latest Comments
let's squash trump.
Well for starters i wasn't trying to be mean, secondly i was making one on hillary, but i realized everybody would hate me if i did.
savage sponge.
well then i guess your a good gamer. have you seen any of king vader's videos on youtube.
savage sponge.
I made this meme based off of a video by a youtuber known as "King Vader". I also recommend subscribing and watching his videos.