Joined 2019-02-05
Submissions:
19 (19 featured)
Latest Submissions See All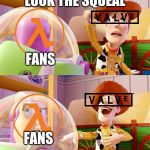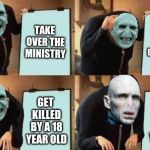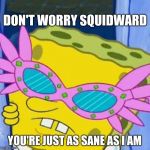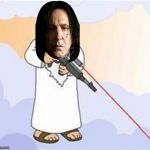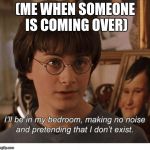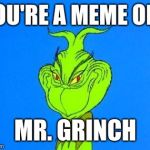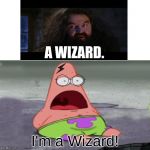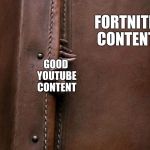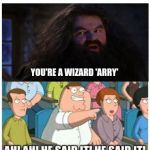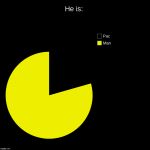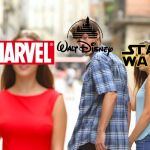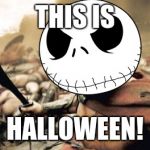 Latest Comments
Voldemort's Plan
in
fun
reply
1,159 VIEWS! WOW! I'm glad that a lot of you like it! And I'm open to suggestions on what theme you want to be memed and what meme you want to see used, so just comment on what you want, and I'll have it made. If you want to that is.
Get Snaped
in
fun
reply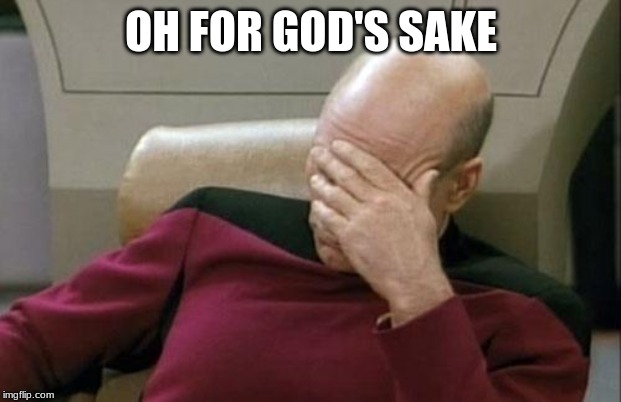 Why did I make this?