Joined 2016-06-04
Submissions:
23 (20 featured)
Latest Submissions See All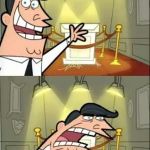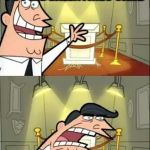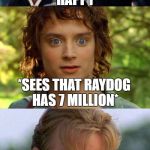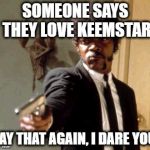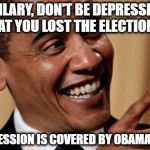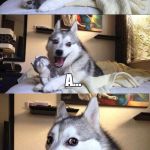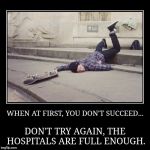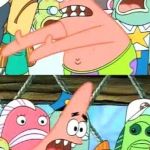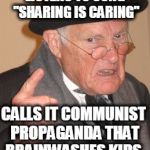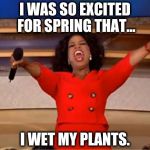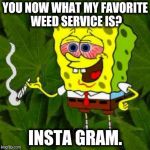 Latest Comments
Be Like Bill
in
fun
reply
Hmm...perhaps I should re-word this meme.
Instead of "Who doesn't think his views are superior to others" , I should have put "Who doesn't automatically reject other's views before considering them" I think that would be more fitting...

Thanks for your comment.
Bad Luck Brian
in
fun
reply
This is so similar to my meme, and they were made only an hour apart...yet this is my first time seeing this one... weird...