Joined 2015-12-26
Submissions:
35 (25 featured)
Latest Submissions See All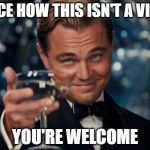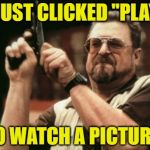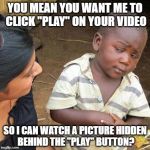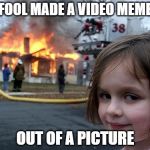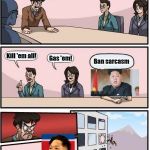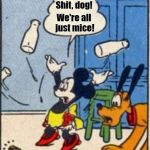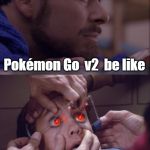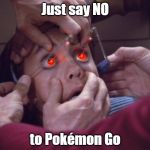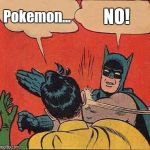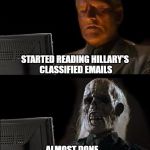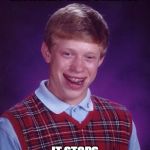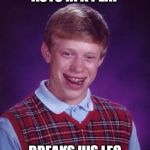 Latest Comments
Imgflippers I Have A Challenge For You, Come Up With A Clever Title For This And You Will Be Rewarded.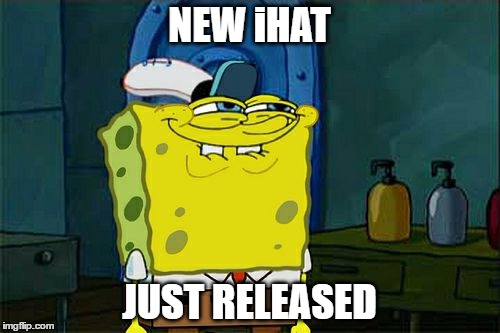 Before Steve Jobs founded Apple, he sold old-timey hats.
Is there one? :)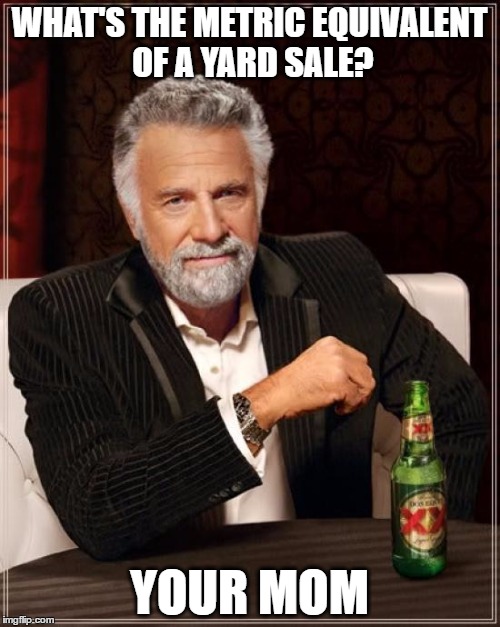 Not that there's anything wrong with that!