Joined 2017-02-04
Submissions:
77 (74 featured)
Latest Submissions See All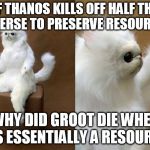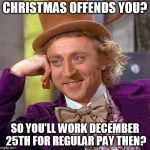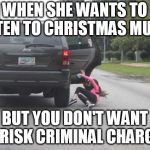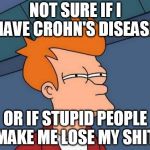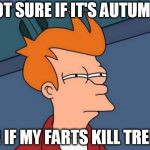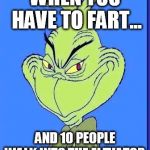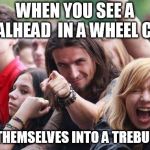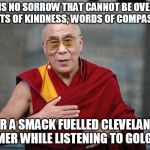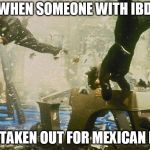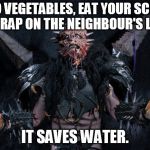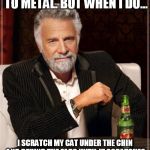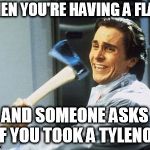 Latest Comments
Vikings Rollo
sorry for the error in sentence structure. There may or may not have been rum and coke involved.
Vikings Rollo
By dipping paper towel in the egg wash then rubbing it over the rolls to aid the browning process while they bake.