Joined 2015-09-14
Submissions:
80 (63 featured)
Latest Submissions See All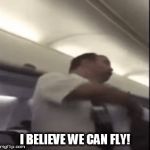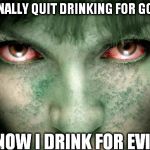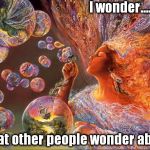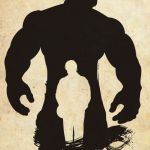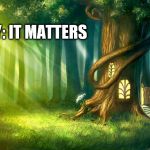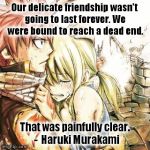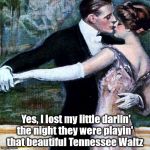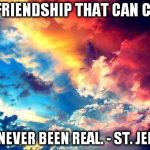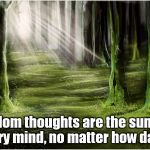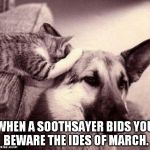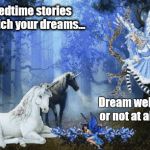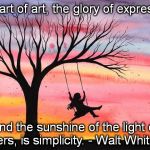 Latest Comments
The Sad Cafe
Sorry, I have no clue. Just an image on Google with no details about what it was from. :(
EPIC FAIL AT FRENCH
LOL. It's in response to a trending epic fail here in Alberta, where we're all used to hearing French words, but apparently spelling them isn't everyone's strong suit.