Joined 2015-12-11
Submissions:
8 (7 featured)
Latest Submissions See All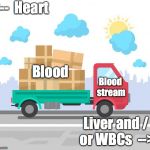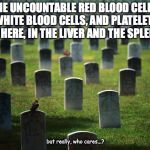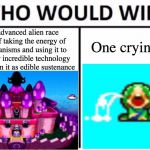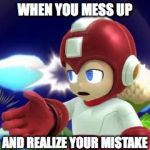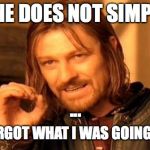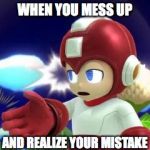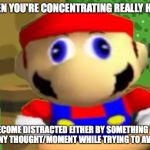 Latest Comments
thinking meme
Well, marrying more than one person (polygamy) is a thing... I:-/
Evil Kermit
To be fair, all I had to do was turn my head a bit to read that just fine since I'm on a computer. Of course I still came here anyway just to share that.