Joined 2019-01-23
Submissions:
32 (32 featured)
Latest Submissions See All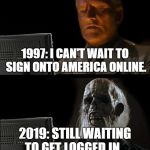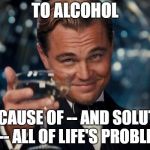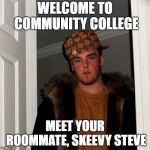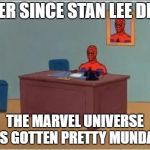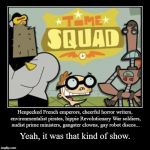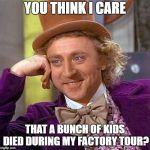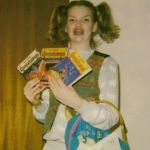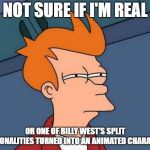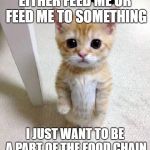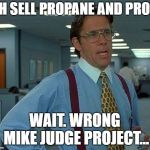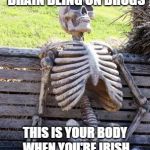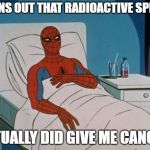 Latest Comments
Untitled Image
I do too. Sucks that Cartoon Network canceled it. It was one of those shows that, despite its flaws, could have been brilliant if someone gave it a chance. Aw, well...
Arthur Fist
Well, if society rebuilds itself between 2040 and 2052, then it all works out.