Joined 2017-01-02
Submissions:
26 (14 featured)
Latest Submissions See All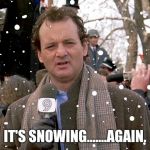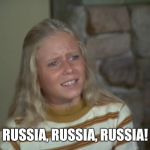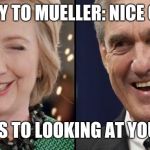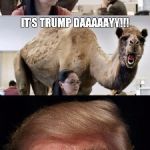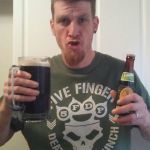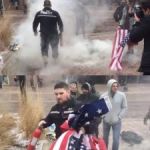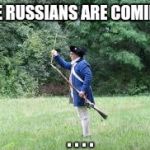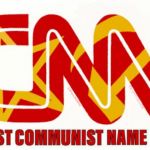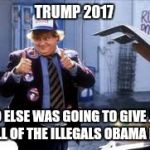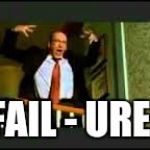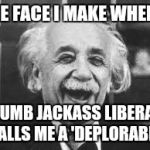 Latest Comments
It keeps snowing! Again and again and again..
in
fun
reply
You're asking the wrong Phil..I'm going to give you a prediction about this winter! It's going to be cold, it's going to be dark and it's going to last you for the rest of your lives!