Joined 2016-10-05
Submissions:
16 (14 featured)
Latest Submissions See All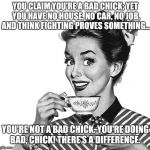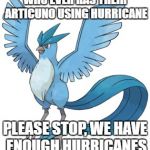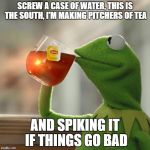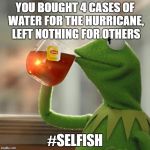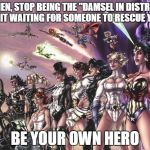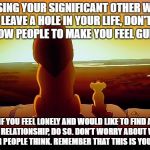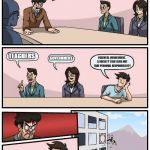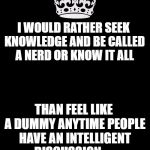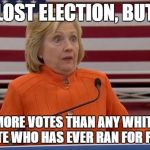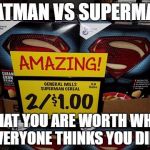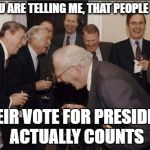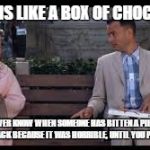 Latest Comments
Hillary Glass Ceiling
in
fun
reply
Yes, there are more people. She didn't get as many as obama received. I am glad to see more people voting, I think the past few elections, even though there is a higher population, turn out was more due to who was running and the issues being discussed. Over half of american still didn't vote.
Hillary Glass Ceiling
in
fun
reply
Actually absentee votes are still being counted as well as provisionals that have been verified