Joined 2015-01-02
Submissions:
61 (58 featured)
Latest Submissions See All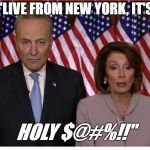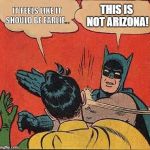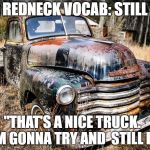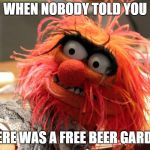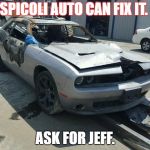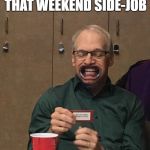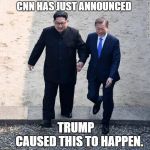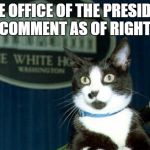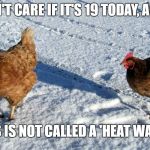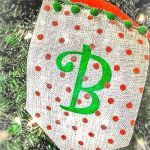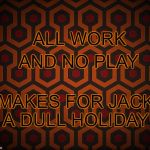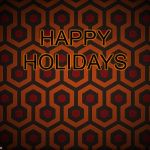 Latest Comments
WE WILL, WE WILL CLOCK YOU
actually i'm complimenting your state for not participating in daylight savings time, stupid. it just so happens i've been there several times and i like going. now just what the hell is your problem?