Harry_Potter_Squad › left exit 12 off ramp Memes & GIFs
Harry Potter memes, ships, pics, clothes, anything Harry Potter related will do, NO NUDITY OR ELSE I'll band you from the wizarding world, OWNERS:Oof_calling (creater), Gold_Official, notthebestname_on_scratch, MODERATERS:chaster_mief, Purple_Official, and gunsakimbio. have fun my HP fans and please post dialy!
45 followers
Harry_Potter_Squad
Follow
To post images in this stream, please
login
.
Moderators
Create your own stream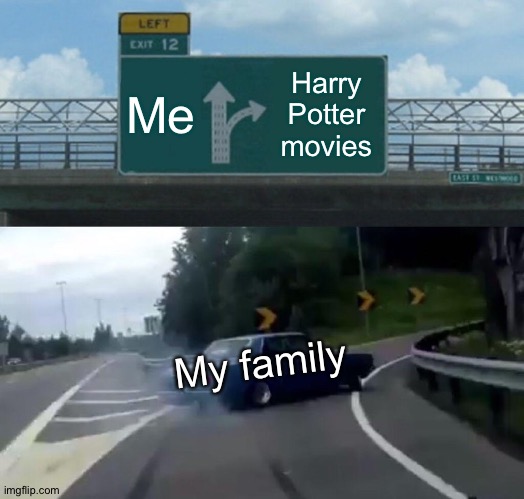 81 views, 4 upvotes, 20 comments