This is the meme that never ends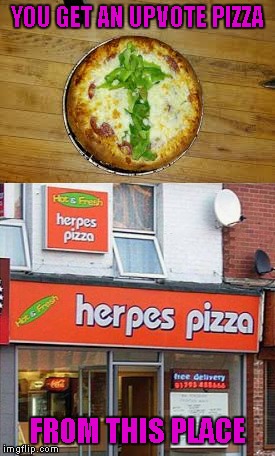 [deleted]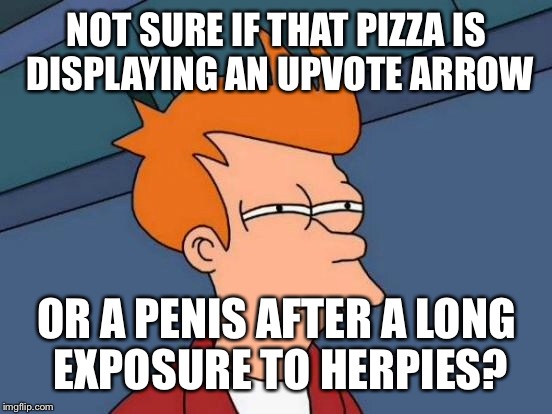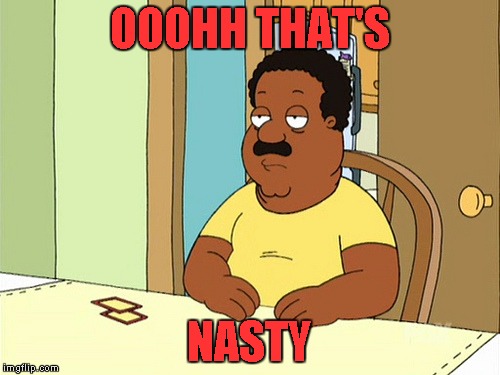 [deleted]
What I discovered while doing this is if you don't add all images first, the next inage you add deletes all text. So I wasn't able to add him in when I started thinking of something for him. Was going to be something along the lines of "hit the upvote button, all his memes gets down voted".
I did a long one with the popular templates and the song Hello by Adelle spent all kinds of time on it and it went no where lol I have the best luck out if silly bad luck Brian's actually :-)
[deleted]
Nothing original of mine does any good. This meme took 30 to 40 minutes.
Show More Comments
EXTRA IMAGES ADDED: 21
One Does Not Simply
Batman Slapping Robin
The Most Interesting Man In The World
Leonardo Dicaprio Cheers
Shut Up And Take My Money Fry
X, X Everywhere
First World Problems
Waiting Skeleton
That Would Be Great
Steve Harvey
Maury Lie Detector
Y U No
Doge
Star Wars Yoda
Grumpy Cat
Third World Skeptical Kid
Matrix Morpheus
Boardroom Meeting Suggestion
Ain't Nobody Got Time For That
I'll Just Wait Here
Awkward Moment Sealion
But That's None Of My Business
IMAGE DESCRIPTION:
ONE DOES NOT SIMPLY SEE THIS MEME; AND NOT GIVE IT AN UPVOTE. I DON'T CARE HOW LONG IT TOOK TO MAKE, THESE LONG MEMES ARE STUPID. COME ON BATMAN, MAYBE WE SHOULD GIVE THIS AN UPVOTE. I DON'T ALWAYS UPVOTE LONG MEMES; BUT WHEN I DO, IT IS BECAUSE THEY MAKE NO SENSE AT ALL. HERE'S TO THOSE; WHO ALREADY UPVOTED THIS MEME. YOU WANT MY UPVOTES, FINE TAKE THEM, JUST MAKE THIS MEME COME TO AN END. THERE IS AN END TO THIS MEME WOODY; IT IS JUST SOMEWHERE 5 PAGES AWAY. READING THIS MEME IS MAKING MY HEAD HURT; SOMEONE, PLEASE, JUST UPVOTE IT ALREADY. I GAVE THIS MEME AN UPVOTE BACK AT FRY, THAT WAS ABOUT 3 DAYS AGO. YEA IF YOU COULD DO US ALL A FAVOR AND JUST GIVE THIS MEME AN UPVOTE; THAT WOULD BE GREAT. I GAVE THIS MEME AN UPVOTE THINKING THAT IT WOULD HAVE ENDED BY NOW. GUESS THAT IS JUST ANOTHER THING I GOT WRONG. PEOPLE CLAIM THAT THEY LIKE THESE LONG MEMES; THE LACK OF UPVOTES ON THIS MEME HAS DETERMINED THAT IS A LIE. Y U NO UPVOTE THIS MEME ALREADY? THIS MEME; MANY IMAGES; MUCH TEXT; LONG TIME; DOGE UPVOTE; SICK OF THIS MEME, YOU ARE? HMMM, YES. READ IT ALL ANYWAY, STILL YOU WILL. IF THIS MEME HAS PISSED YOU OFF; THEN EVEN I THINK THIS SHOULD GET AN UPVOTE. SO PEOPLE CAN SPEND 20 MINUTES MAKING A MEME LIKE THIS JUST TO GET UPVOTES; BUT THEY CAN'T SPEND 5 MINUTES TO SEND ME MONEY SO I DON'T STARVE? WHAT IF I TOLD YOU THAT AT THIS POINT I AM ALREADY SICK OF MAKING THIS MEME; BUT I AM ALREADY COMMITTED, SO WHY NOT UPVOTE JUST FOR THE EFFORT ALONE? WHO GAVE THIS GUY THE IDEA TO MAKE SUCH A LONG MEME? YOUTUBE? THE ADS? ALL THE OTHER LONG MEMES? NOT UPVOTING THIS MEME? AIN'T NOBODY GOT TIME FOR THAT. OH LOOK ANOTHER MEME WITH "ONE DOES NOT SIMPLY"; DOES THIS MEME ACTUALLY HAVE AN END? I SHOULD TELL YOU THAT I WOULD JUST LIKE AN UPVOTE; BECAUSE AT THIS POINT I DON'T KNOW WHAT ELSE TO SAY. IF YOU HAVEN'T UPVOTED THIS MEME BY NOW, EVEN CONNERY WOULD CALL YOU ARE A JERK; BUT THAT'S NONE OF MY BUSINESS.
hotkeys: D = random, W = upvote, S = downvote, A = back