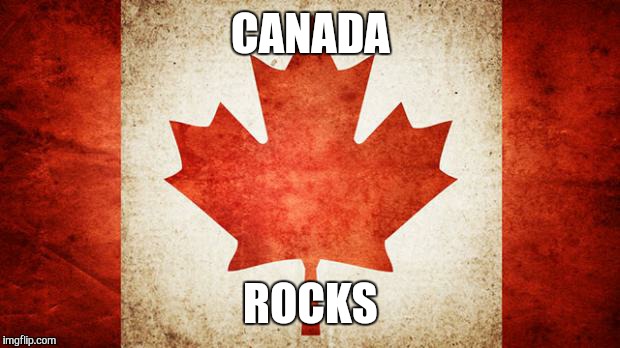 [deleted]
Various Socialist/Communist governments killed 100 million of their own people during the 20th Century to hold on to power. (Stalin, Mao, Castro etc.) The Khmer Rouge killed off 25% of the Cambodian population. But you keep drinking the Kool-Aid like a good little drone just like your Marxist professors want.
What you speak of are the atrocities of men, not criticism of an idea.
Show me a system of government that is not subject to this failing?
[deleted]
Okay, you want to play rhetoric games or really engage in a meaty debate? Tell me "what would be different this time" because that is the demise of your romance with a social engineering political philosophy that has KILLED 100 million innocent people over the last century, all over the globe, in many different flavors of Socialism. Defend this scourge on the face of the planet, if you dare. Tell me about the People's Utopia in North Korea, Cuba, Venezuela, or anywhere behind the Iron Curtain, where the scars of Marxism/Socialism/Communism still prevent people from living in economic freedom.
You seem to be making a false correlation between failed countries and socialism. I would argue that socialist ideals are not what caused them to fail. There are many countries in the world that are socialist and yet at the same time are not fascist, totalitarian, genocidal disasters. I live in one of them (Canada). Here, we enjoy a very good quality of life, have a decent amount of civil liberty, do not have out of control disease, crime and tax rates, have (practically) free access to critical health care and can still affect change in some meaningful way in our politics. Communist countries fail, socialist countries fail, republics fail, monarchies fail, capitalist countries fail, democratic countries fail etc. They all fail because the natural structure of our society as far back as written history goes has always been in the form of a totalitarian system of government. A small number of wealthy and powerful elites ruling the masses in a descending hierarchy of control.
[deleted]
You seem to be fluent in gibberish and cannot answer a straight question without wandering all over, most likely because you are in love with the sound of your own voice in your head. Canada sucks, just a little less than the other failed examples I gave. And since you elected that pretty boy moron Trudeau, you will get some more lessons in the failed idea and failed practice of Socialism. Given enough time, Trudeau would turn your country into Venezuela. That is certain.
Well, this discussion has been a pleasure. Pity we don't seem to agree on how we might make this a better world for future generations but I guess that's humanity in a nutshell for you, on one hand people have an innate sense of competition for survival and reproduction, but on the other hand, the survival of our society depends on us all working together for our common benefit.
[deleted]
The survival of society requires us to learn from the costly failures of the past (Socialism) and not to indulge the stupid emotional whims of people who refuse to learn from history. I see your moonbat Prime Minister is inviting Moslem savages into your country as fast as he can. I pray one of these goat raping, inbreds doesn't harm one of your family, that would be a shame.
Show More Comments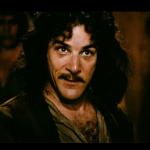 IMAGE DESCRIPTION:
SOCIALISM, YOU KEEP USING THAT WORD LIKE IT'S A BAD THING; I DO NOT THINK IT MEANS WHAT YOU THINK IT MEANS
hotkeys: D = random, W = upvote, S = downvote, A = back