Anti-Islam Posts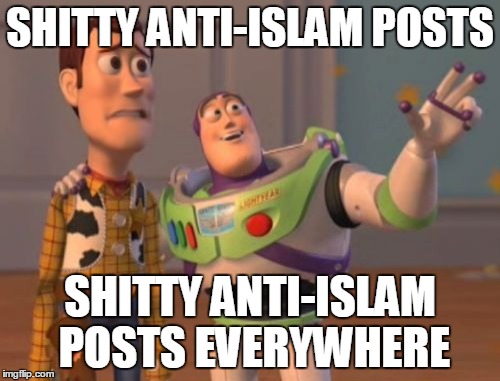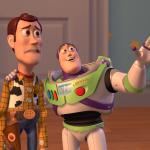 reply
Wow! Most original way to insult! Congrats for proving you have a brain of a 1-year-old.
reply
At least I have a brain, MORON!
reply
*Clap clap*
https://media.giphy.com/media/GQnsaAWZ8ty00/giphy.gif
reply
STFU already! F**KTARD!!!!!
reply
"that advocates slavery" Abu Bakr purchased the slave Bilal ibn Rabah and immediately freed him.
reply
Same Islamophobe bigot. Do yourself a favor and kill yourself, Satan-lover.
reply
No I don't eat this:
https://vice-images.vice.com/images/articles/crops/2013/10/17/eating-bacon-harms-your-sperm-1413281364231-crop_mobile_400.jpeg?resize=*:*&output-quality=75
reply
"goat raping" You just repeat what others say don't you?
"false prophet"?
imgflip.com/i/yd5jj
"Moon god" strange thing we don't look at the moon when we pray.
"You're the one that believes in using suicide bombers so you can get 72 virgins (in Hell)." Whoever suicides will be committing suicide the same in Hell COUNTLESSLY. And It's 72 ANGELS.
Go read your "peaceful" Bible.
Here's teachings from the Bible:
"you shall not murder" the bible commands you
Exodus 20:13
It also commands you to:
Kill people who don't listen to priests
Deuteronomy 17:12
Kill Witches
Exodus 22:17
Death for hitting dad
Exodus 21:15
Death for cursing parents
Proverbs 20:20
Leviticus 20:9
Death to followers of other religions
Exodus 22:19
Kill nonbelievers
2 Chronicles 15:12-13
Kill the entire town if one person worships another god
Deuteronomy 13:13-19
Kill followers of other religions
Deuteronomy 13:7-12

Hitler would be proud of you.
reply
http://www.disclose.tv/action/viewvideo/49639/Example_of_US_Media_Brainwashing_You_to_Hate_Musli/

"Religion of Peace" kills more people than any other movement"
http://www.globalresearch.ca/non-muslims-carried-out-more-than-90-of-all-terrorist-attacks-in-america/5333619
reply
"Hitler worked closely with the Grand Mufti after meeting in 1941 and agreed to work with the Muslim cleric in eliminating Jews" LOL Where did you get this? From Netanyahu who said Hitler didn't want to kill Jews but Grand Mufti convinced him right?
https://latuffcartoons.files.wordpress.com/2015/10/holocaust-israel-netanyahu-palestinians-hitler.gif
Might as well say we're responsible for the extinction of the dinosaurs.
Show More Comments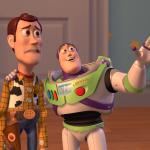 IMAGE DESCRIPTION:
SHITTY ANTI-ISLAM POSTS; SHITTY ANTI-ISLAM POSTS EVERYWHERE
hotkeys: D = random, W = upvote, S = downvote, A = back