Conspiracy Keanu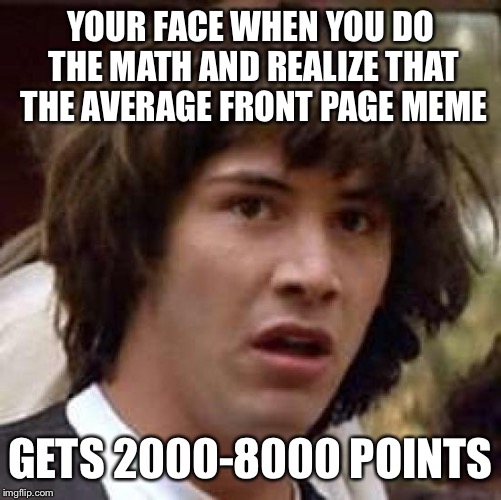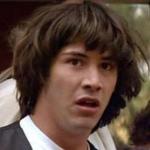 reply
Yea, I'd definitely say that's about right, even though the spread is a little wide but so are people's taste! Nice one, RedstoneJunkyard! :)
reply
[deleted]
I just made the range 50-200 likes, even then, 2000 is a crazy ammount of points
reply
Yes, it's is! I've wondered also how many point are made when you comment, I know there make by "Likes" but there's no way to differentiate where the points come from. You know?
reply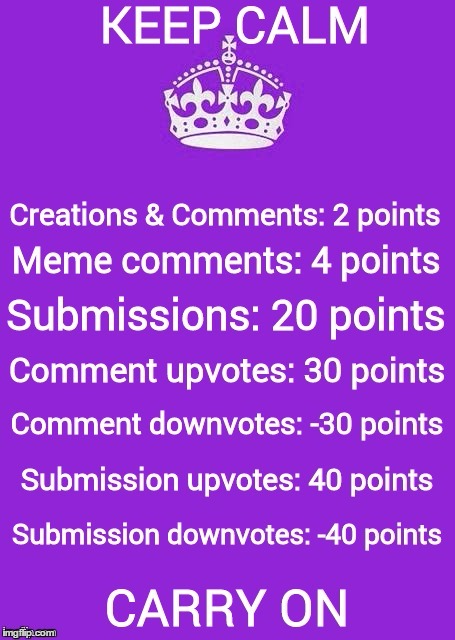 I don't know how to check if this is reliable or not, but someone posted it a while back and so far I have no proof that it isn't. :)
reply
Someone with a new account could check. Just do all those things one at a time and check your points afterwards
reply
That wouldn't verify whether or not there were other ways of gaining points that weren't listed. I don't have a reason to doubt the information though, so I've been using it as a guide.

Apparently new accounts also get points for voting (1 point for each vote), but not indefinitely. Once you have a certain number of points, it cuts off.
reply
Oh, that's cool, thanks Socrates! :)
reply
[deleted]
I really wish that there was some section on your profile that tells you where or when we get all our points, a line graph would be really cool
reply
Yea, I would love to know things like that! I'm sure there's a programmer rolling his eyes like the template at the prospect of having to do just that! Lol
Show More Comments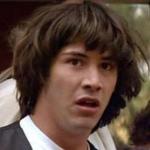 IMAGE DESCRIPTION:
YOUR FACE WHEN YOU DO THE MATH AND REALIZE THAT THE AVERAGE FRONT PAGE MEME GETS 2000-8000 POINTS
hotkeys: D = random, W = upvote, S = downvote, A = back