Political Debates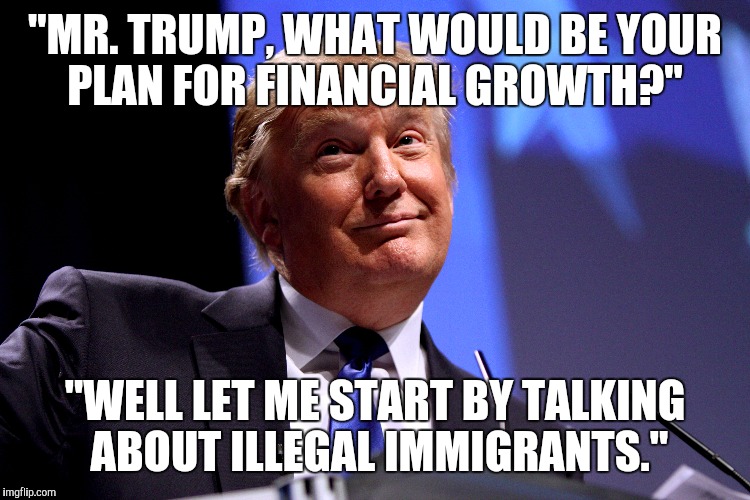 | | |
| --- | --- |
| 20,353 views, 41 upvotes, Made by a Redditor 5 years ago | |
reply
[deleted]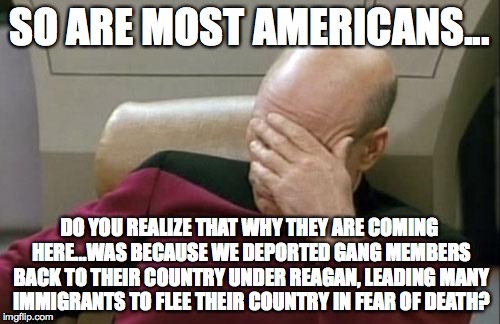 reply
[deleted]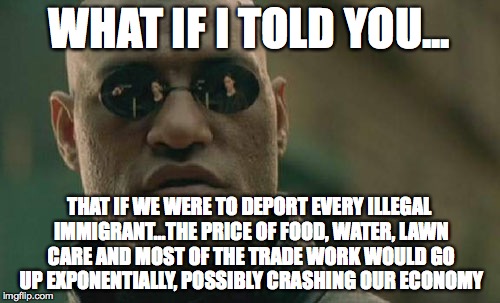 reply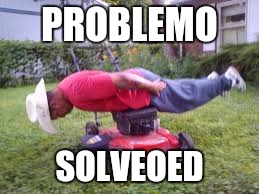 reply
You mean the same illegal immigrants that we are paying social security to, welfare to. We provide them free public schools. Many of them are filling our prisons and we're paying for that too. And I'm just getting started. Sounds like a great strategy.
reply
They cost 1.1 billion dollars in taxes. It's a shame... I mean.. it's too bad that they pay upwards to 20 billion dollars in state and federal taxes this is specifically recorded by the Social Security Administration's "suspense file". But hell, I guess the 4.3 trillion dollars we give to corporate welfare each year is nothing. Educate yourself before you try to sound intelligent.
reply
Immigrants come to work and reunite with family members. Immigrant labor force participation is consistently higher than native-born, and immigrant workers make up a larger share of the U.S. labor force (12.4%) than they do the U.S. population (11.5%). Moreover, the ratio between immigrant use of public benefits and the amount of taxes they pay is consistently favorable to the U.S. In one estimate, immigrants earn about $240 billion a year, pay about $90 billion a year in taxes, and use about $5 billion in public benefits. In another cut of the data, immigrant tax payments total $20 to $30 billion more than the amount of government services they use.
(Source: "Questioning Immigration Policy - Can We Afford to Open Our Arms?", Friends Committee on National Legislation Document #G-606-DOM, January 25, 2011. http:www.fas.org/pub/gen/fcnl/immigra.html)
reply
Your heart's in the right place, but please understand that these so-called conservatives don't have any real grievances. That is not to say that they have no problems in general...just that the ones they troll the internet endlessly about are not sincere. They just hate brown people (or hate themselves, those who are brown people), and parrot whoever offers them a self pity soothing excuse. They're basically angry, just like the blue haired feminist types, that they don't get to treat everyone like dirt and still be liked for it. So this whole thing including electing Trump is just an attempt to make being a narcissistic lazy over entitled bratling cool. Don't take it seriously because they really aren't in the distress they claim to be in. It's like a joke that they told too many times, that's no longer funny, so now everybody has to get deported or die or whatever, for not laughing.
Show More Comments
IMAGE DESCRIPTION:
"MR. TRUMP, WHAT WOULD BE YOUR PLAN FOR FINANCIAL GROWTH?" "WELL LET ME START BY TALKING ABOUT ILLEGAL IMMIGRANTS."
hotkeys: D = random, W = upvote, S = downvote, A = back