Parent's Choice or Parent's Nightmare?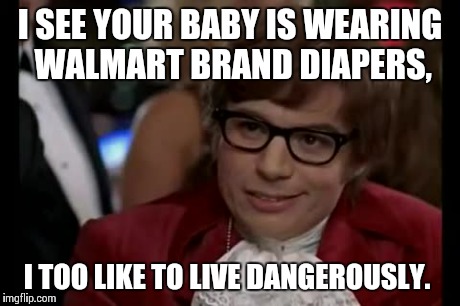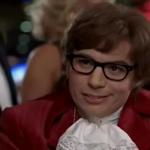 reply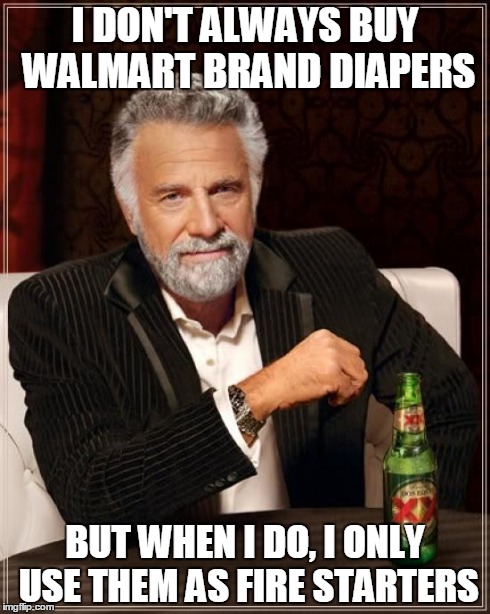 reply
Is Walmart bad? I'm not american.
reply
Walmart is okay. It's just a lot people in America see it has for people that's lower then the middle class. Walmart sells cheap name brands like clothes to high pricy brand. :/
reply
[deleted]
Yes wal-mart is definitely not the best store around.????
reply
[deleted]
Well, it depends how you define bad. If by bad you mean a clean store with high quality products that doesn't destroy small businesses or attract mentally disturbed lowlifes, then no, it is not bad.
reply
Mostly it's hated because you're helping other countries outside the U.S., and the owners are billionaires who are selfish and greedy and don't pay their employees very good.
reply
[deleted]
no walmart is a good store... and i thought you were american. what are you?
reply
as long as they're taking care of their own children, what does it matter what diaper they use to absorb shit and piss you ignorant asshole? maybe you need a diaper over your entire body because you're such an asshole. i bet you don't even have a child. and if you do, you go around worrying about what other parents put on their childs asses. sounds like a sick f**king fetish to me. in america, you go to jail for being a chi-mo.
reply
I have 4 children and the idea for this meme was the result of a bad experience with Parents Choice brand diapers. You seem to have a lot invested emotionally in this meme to leave such a response. I can't figure out if you're a troll or just a damaged human.
reply
Diapers are meant to give you enough time to change the diaper whenever it gets soiled. You sound like you want Huggies because you can leave the diaper on the child for 8 hours without having to change it until it soaks through. I feel very sorry for your 4 children. Now they'll grow up thinking there is a standard to consumerism and if the store doesn't sell what they preferred, then they wouldn't buy anything. They already sound like spoiled little assholes who couldn't survive without modern day conveniences. Before it's too late, take your 4 children, drop them off at grandma's with 2 crates of Huggie's diapers and let her raise them, you'll be doing the world a favor
reply
You are a troll then. You know I never understood trolls. Basically what a troll boils down to is a human who intentionally behaves in an ignorant and offensive ways because they enjoy trying to cause emotional pain and disstress. It takes a truly damaged psychy for someone to behave this sadistic fashion. You can feel sorry for my kids if you wish, I'm confident in my ability to parent.
reply
I upvoted all your replies and your meme.
Show More Comments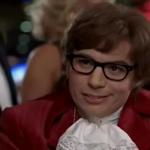 IMAGE DESCRIPTION:
I SEE YOUR BABY IS WEARING WALMART BRAND DIAPERS, I TOO LIKE TO LIVE DANGEROUSLY.
hotkeys: D = random, W = upvote, S = downvote, A = back