I need to clear this up: I did NOT get this from whatever Yo Mama is. A friend of mine actually told me it, claiming that he made it up, and I just decided to use it here. Who knows, mabye he did get it from whatever this Yo Mama is: but I just posted it here cause, well, I make memes here. I could care less about the views and likes.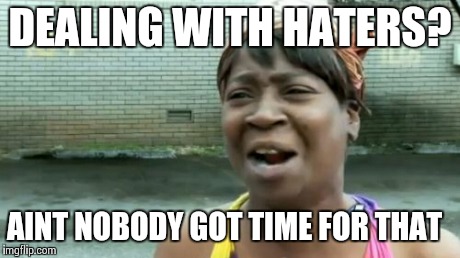 Oh, notin' ;D I didn't mean to post the text comment...
thats a yomma joke dumbass
I'v never heard about that before, idiot. What is it, a TV show?
[deleted]
yeah thats a yo mama joke!!!
its not that bad its just unoriginal ;l
Was there seriously a joke similar to this on Yo Mama (which I still have no freading idea of what it is)?
yeah I don't have a link but its out there
Its funny how people can get so many likes and views by reposting vines and yo mama jokes. There was absolutely no effort put into this. This meme sucks
WHAT THE FRICKIN IS A YO MAMA JOKE??? Call me ignorant, but I'm not understanding any of this crap you guys are posting about.
Show More Comments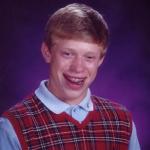 IMAGE DESCRIPTION:
TRIES TO ENTER AN AMATEUR UGLIEST PERSON IN AMERICA CONTEST GETS TOLD "NO PROFFESIONALS ALLOWED"
hotkeys: D = random, W = upvote, S = downvote, A = back