Yes.|No mythical or legendary spamming|Any RP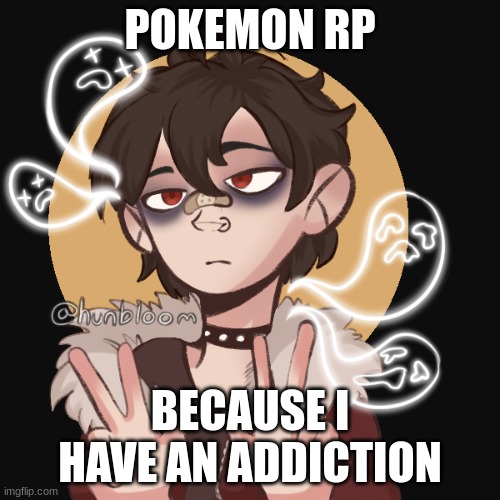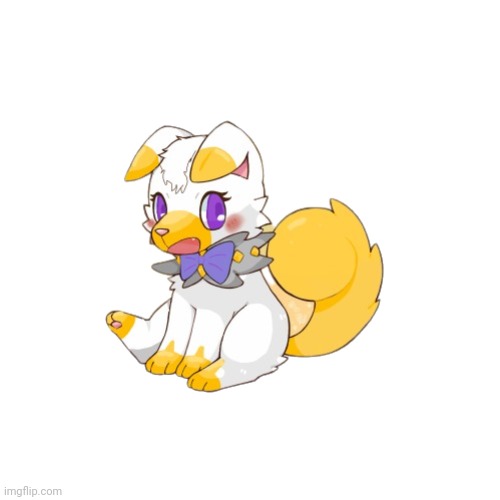 Strange albino rockruff: *rolling around in mud*
[deleted]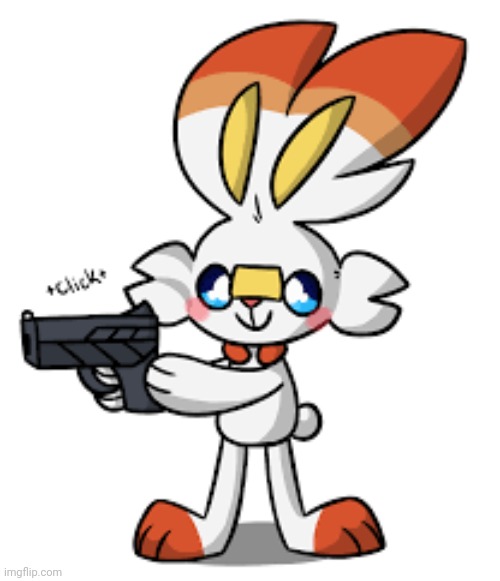 Scorbunny: finds a loaded gun with the safety off
Name: Victoriona (Nicknames: Vicky, Vi, Tori, Ana)
Main Pokemon: Boltund
Boltund: This Pokémon generates electricity and channels it into its legs to keep them going strong. Boltund can run nonstop for three full days. Running at top speed, it easily breaks 50 mph
Other: Vicky is blind and Boltund is her seeing eye Pokémon. her goal is to be a Pokémon trainer to train Pokémon for tasks, specifically seeing eye Pokémon and other service Pokémon
~~~~~~~~~~~~~~~~~~~~~~~~~~~~~~~~~~~~~~~
Vicky: Boltund, forward
(hello again)
Celery/Celestine, Paldea-based
Team: Baymax the Iron Hands, Mido the Iron Leaves, Amy the Tinkaton, Pooper the Clodsire, Johanna the Miraidon, Hugefry the Skeledirge (Ace, tera ghost)
Technically has a party of 5, with Miraidon occassionally switching between ride form and battle form

Celery: *feeding Miraidon a sandwich*
(( Hello old friend
Corey: *Walking through the woods peacefully*
*Miraidon finishes up and starts licking celery*
Celery: Jo- stop!
Miraidon: Gyias!
Corey: hm? *Looks in the direction of the sound*
Name: Ice
Main pokemon: self (b/c im a spider human)
Ice: my long six arms and hands and legs help me run at more than 50 mph. i can grip things well, resulting in a eazy win for me. (this is main oc for me) i can spit venom. i have a storng bite too. i am friendly if i no hurt.
Hey I have a couple of fakemon/fusion pokemon oc's (One is mythical), would you mind if I roleplayed with one of those characters?
Show More Comments
IMAGE DESCRIPTION:
POKEMON RP; BECAUSE I HAVE AN ADDICTION
hotkeys: D = random, W = upvote, S = downvote, A = back