I just put the beg for forgiveness meme in the comments whenever I see that lol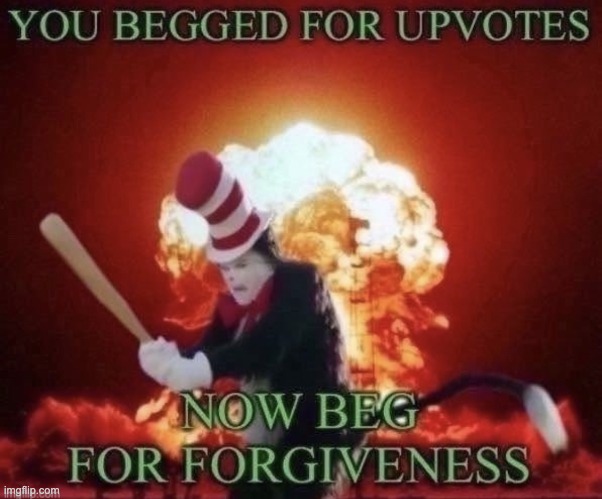 I posted an image of me begging to win a race. I soon deleted it. The main reason was because of this image. This is the best way to stop upvote begging
Which is why those memes get as popular as they do. It only helps the algorithm place the image closer to the front page. (Rendering your efforts useless)
The algorithm uses views, upvotes and comments to choose which page a meme should go. If a meme has more comments/upvote/views within a short time period, it will most likely be put on the front page. This is what happens with Iceu and many other popular users.
So the more people that post "BEG FOR FORGIVENESS", the more the meme will get closer to page 1.
Upvote this comment if you hate upvote beggars
we do it for the points. coment that you now won't do it? BOOM POINTS! the perfect trap.
Show More Comments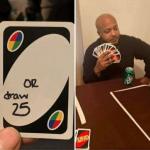 EXTRA IMAGES ADDED: 1
Imgflip Upvote
IMAGE DESCRIPTION:
A lot of imgflip users:; Stop begging for
hotkeys: D = random, W = upvote, S = downvote, A = back