you are not based nor a chad. a real chad respects everyone
And plus, a chad has his own opinion so stfu lgbtq kid
[deleted]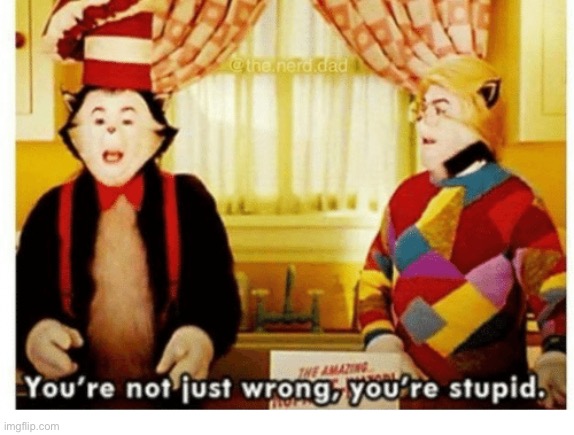 so your saying that in your twisted mind, a real chad is equivalent to a hater of everything
[deleted]
Lol "twisted mind"? Is that the best you can come up with? I know you can do better than that. Chads don't hate everything, they just hate what they personally believe to be wrong. Of course, you wouldn't understand since you're not a chad.
chads that hate things they perceive as wrong are not real chads.
[deleted]
So basically, a chad to you is someone who likes everything. If a "real" chad likes everything even if they perceive it as wrong, that means that they'd like Nazis, slavery, racism, satan, etc. You better think before you comment. 💀
what a real chad would like: anime
what a real chad would hate: anti-anime
see something here? that is hating only the haters
[deleted]
Hating haters is still hating. And even with your logic, that means that a real chad would hate Nazi-haters, Slavery-haters, Racism-haters, etc. So basically they're just double negatives, which makes no sense and most chads just hate things that they hate but they don't hate the hatred of things they like.
there is no simple way to describe a true chad. you keep finding a logic hole.
What would you do to anti-furries that are LGBTQ?
[deleted]
They're not true anti-furries
Show More Comments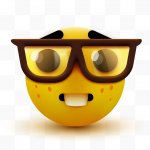 IMAGE DESCRIPTION:
POV: YOU FOLLOW THE LGBTQ STREAM
hotkeys: D = random, W = upvote, S = downvote, A = back