I'm not scared of any insect but that one XD
*The Pain from Metal Gear Solid 3: Snake Eater intesifies*
I used to hate both bees and wasps. Now idc about either but just a few days ago at school a wasp landed on my leg and ai just FROZE in place.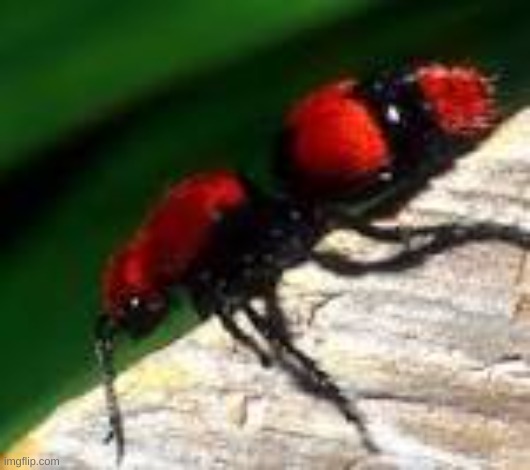 But these things (Red Velvet Ants) hurt the worst
I hate Yellow Jacket wasps. When I was little I was at my grandmother's pool and I didn't shake my towel out after I was done. Turns out there was a Yellow Jacket wasp in my towel and I got stung in the stomach twice.
comment down wut insect u fear da most
Dragonflies are scary as heck
they are living 360° cameras
Fax and the sound like a goddank assault helicopter
yes, this is the insect that scares me the most. however it's not the living being that scares me the most. it is "cat."
Show More Comments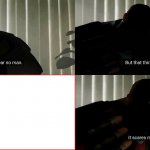 EXTRA IMAGES ADDED: 1
pngegg.png
IMAGE DESCRIPTION:
KIDS:; I FEAR ALOT OF INSECTS; KIDS: THAT 1 SCARES THE MOST
hotkeys: D = random, W = upvote, S = downvote, A = back