Been a while, I've got something for ya'll (no it's not the pic check the comments)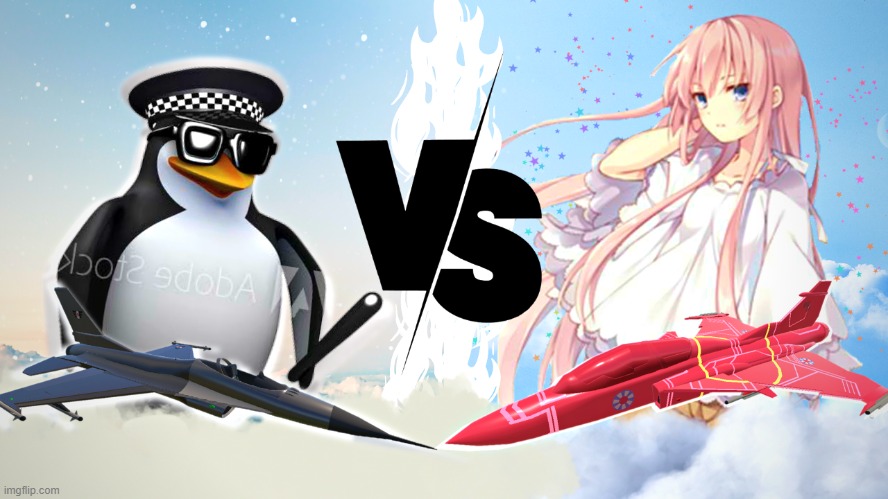 There has been a peace treaty, it's been signed on the Anime_Girls_Army stream back in August 2021. This stream is an old stream from way back during the first ever war back in 2020 that have since been seemingly abandoned, so I've repurposed this as a 'museum' type stream
As of now both AGA (Anime Girls Army) and AAM (Anti Anime Memes) are in a state of detente and will stay that way for the foreseeable future, I hope
AAA version : https://youtu.be/utJ8DsrbMJU
AGA version : https://youtu.be/KE3sj7H5f0w
And yes, welcome to my YouTube channel.
Also, these are not the only videos I've made about y'all (more specifically about the wars but anyways), there's a playlist containing two more videos, you can find it in the channel's playlist tab, shouldn't be hard to find.
I've hid this for about a year now, it's about time I tell you, enjoy.

Oh and the pinned comment on that video is for my subs and anyone that accidentally found the video so don't mind it.
Forgot to say, pls don't fight over this lmao
This is more of a "commemoration" than an actual instigation for conflict, just like the poster I posted last year
Show More Comments
hotkeys: D = random, W = upvote, S = downvote, A = back