Bye guys I'm leaving make sure to upvote my memes 😂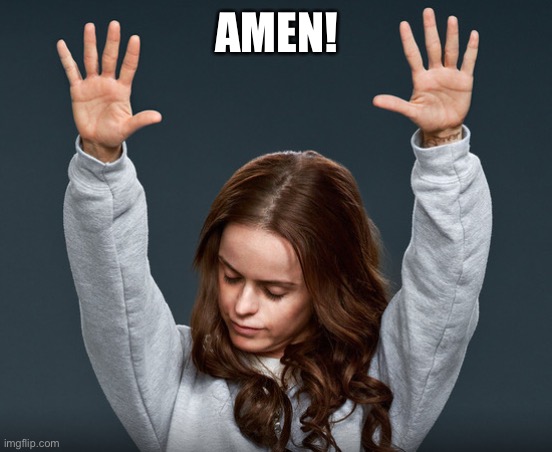 It is so annoying when people figure out new ways to upvote beg, so they say they are leaving and some people stupidly pity them. I am glad to see that another person(you) agrees with me!
I agree
Good advice:) :) :)
Well somebody sent this link on one of my memes and you have a bunch of alts
Although it probably wasn't you because you get rid of your alts after a day or two so they never get to the amount of points the account that posted this had

I think it's just bc I made a meme saying I was going on vacation and they thought I was leaving. If I did leave I would post something saying bye though because I wouldn't want to disappear off the platform randomly. I get where you where going but I also kinda disagree
Yeah I realized that when I saw the icon lol
Show More Comments

EXTRA IMAGES ADDED: 2
Angry Rage Face
Angry Wubbzy
IMAGE DESCRIPTION:
STOP MAKING GOODBYE POSTS; It's a form of guilt trip, and actual people who are leaving can't now be trusted because the other people use it to try and get followers/upvotes for points. Even if you're actually leaving, don't try.
hotkeys: D = random, W = upvote, S = downvote, A = back