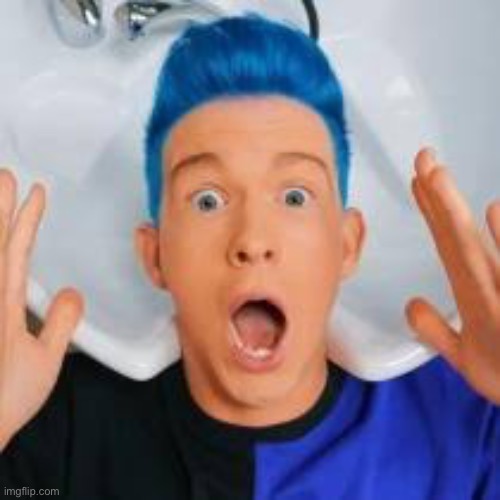 He once had pink hair but his mom cut it off because she thought it was for girls
I JUST SPENT 100 HOURS IN A DESERT WITH NO FOOD, NO WATER, NO NOTHING
This guy copies morgz videos straight off. He has the same thumbnail same title and he says exactly the same things in it. He clickbait as well.
He's a swedish youtuber called pontus rasmusson. He just translate everything morgz says in his videos to swedish. He is 23 years old and still lives with his parents tho he lies about his age and says he's born in 2004 when he's actually born in 1998 there have been rumours that he was in a relationship with a girl born in 2006 tho these are just rumours but i wouldn't be surprised if it was true.
He's cringe as heck he make "covers" of songs but in reality he just takes an already existing song and sings it himself. His mom also sings with a voice that sounds like a fart. He scammed kids multiple times but the biggest case he had a live stream on tiktok where his fans could call him but he didn't tell them that every call costed money so some kids tried calling him over a thousand times so some parents got a big bill after that.
He lies about his age and says he's born 2004 when in reality he's born in 1998
Show More Comments
hotkeys: D = random, W = upvote, S = downvote, A = back