Biden oath of office, Liar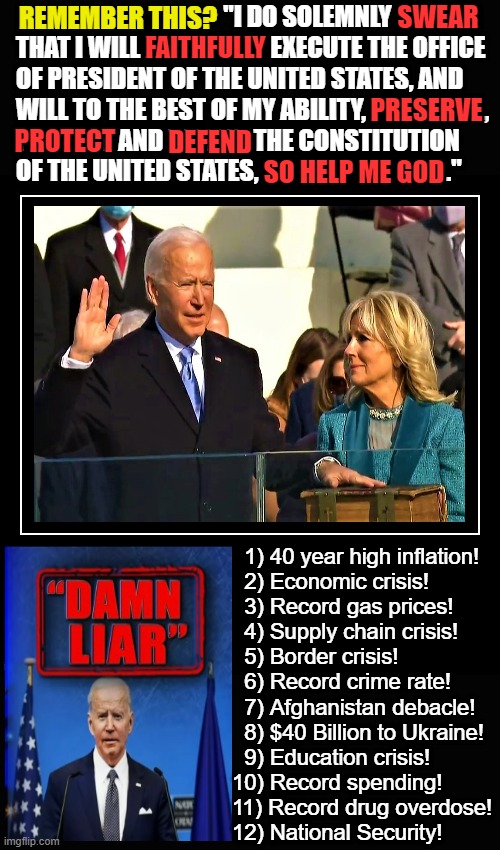 1,033 views
•
34 upvotes
•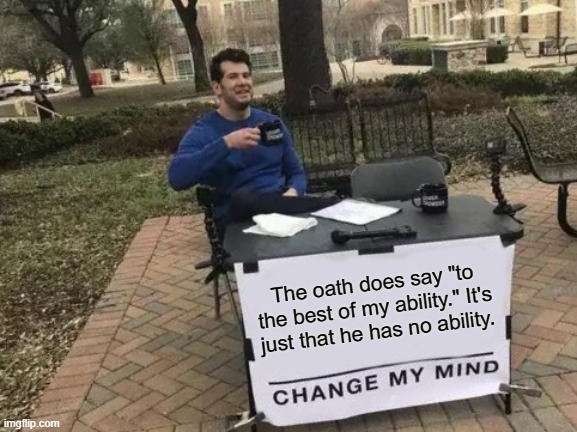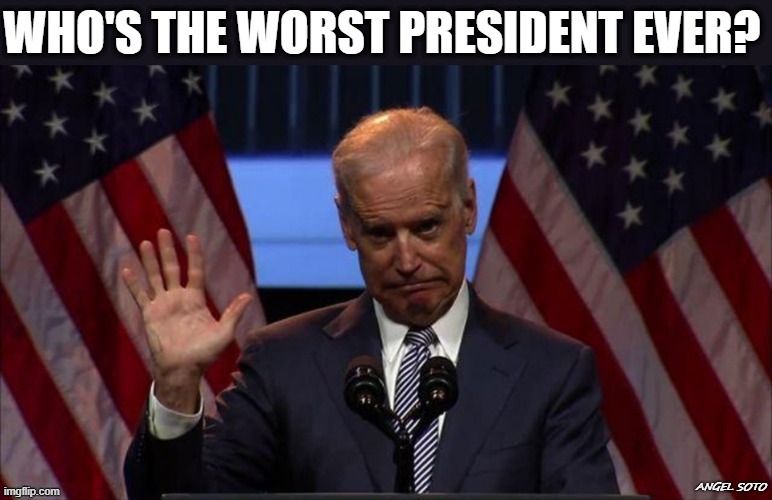 That's EXACTLY why he should've NEVER stolen the elections! He's an INCOMPETENT, a FRAUD, and TOTALLY UNQUALIFIED!
Biden is an employee of China and the World Economic Forum. He is not presiding over the United States, he is facilitating the death of the western civilization and an end to capitalism and freedom.
Show More Comments
EXTRA IMAGES ADDED: 2
Biden swearing the oath of office 1.jpg
Biden Damn Liar.jpg
IMAGE DESCRIPTION:
"I DO SOLEMNLY THAT I WILL FAITHFULLY EXECUTE THE OFFICE OF PRESIDENT OF THE UNITED STATES, AND WILL TO THE BEST OF MY ABILITY, , PROTECT AND DEFEND THE CONSTITUTION OF THE UNITED STATES, ."; SWEAR; REMEMBER THIS? FAITHFULLY; PRESERVE; PROTECT; DEFEND; SO HELP ME GOD; 1) 40 year high inflation! 2) Economic crisis! 3) Record gas prices! 4) Supply chain crisis! 5) Border crisis! 6) Record crime rate! 7) Afghanistan debacle! 8) $40 Billion to Ukraine! 9) Education crisis! 10) Record spending! 11) Record drug overdose! 12) National Security!
hotkeys: D = random, W = upvote, S = downvote, A = back