Matrix Morpheus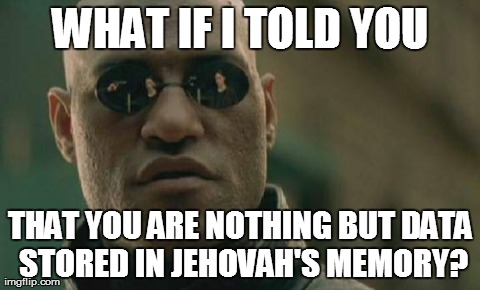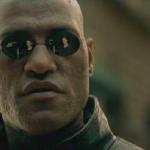 reply
Do we have a witness to this evidence? XD
reply
[deleted]
What is that supposed to mean?
reply
Jehovah's Witnesses are taught that when they die they cease to exist. Jehovah then recreates them from his memory if they were good enough.

reply
[deleted]
Made it sound like we're nothing but data stored in Jehovah's memory. He values us a lot when we're alive. He just knows every part of more than we know ourselves that's why when we're resurrected, he can make us exactly the way we looked before. But perfect. Are you one of Jehovah's witnesses?
reply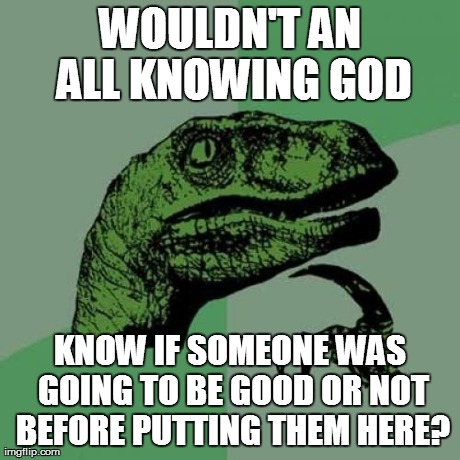 reply
@ MrsWalmart, No, I am not a Jehovah's Witness, but I have been studying with one for the last ten months. You can read the discussion here. http://blog.evidenceministries.org/conversation-with-jw-elder/
reply
[deleted]
That's not an authorized website for Jehovah's Witnesses. It's jw.org.
reply
[deleted]
I do not read anything that the organization doesn't condone. That's a breeding grounds for apostates and the society would not recommend those sites. I will NOT go there. You should tell the person you're studying with you're on the website. They would tell you the same thing. That's NOT a place to be holding a study either.
reply
Of course. JWs are afraid to read anything which might get them to think for themselves. Information control is a mark of a cult.

reply
I think we should all stop being god-fearing, and start being god-loving.
reply
Don't worry kids, I have no idea what the hell I was on about in that comment either. 0_o
Show More Comments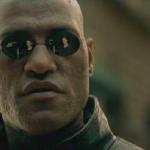 IMAGE DESCRIPTION:
WHAT IF I TOLD YOU THAT YOU ARE NOTHING BUT DATA STORED IN JEHOVAH'S MEMORY?
hotkeys: D = random, W = upvote, S = downvote, A = back