UN, IPCC science and AOC proclaimed 1 million species would be extinct by 2028. At least show us 1000 extinctions, please.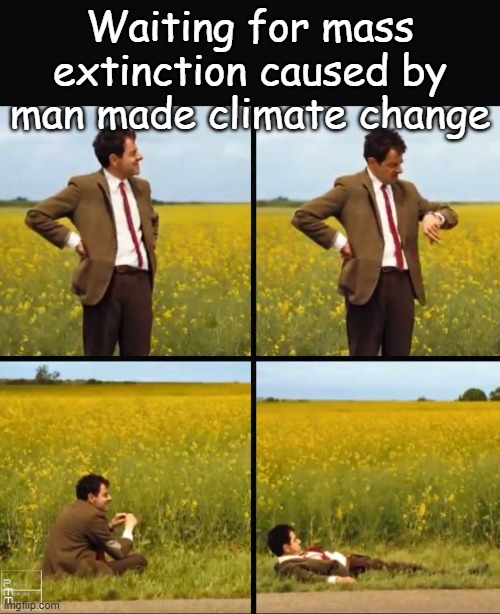 1,013 views
•
65 upvotes
•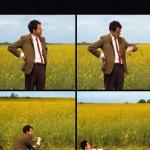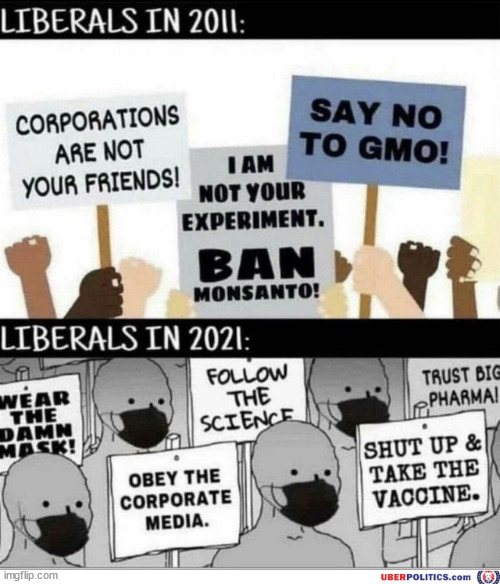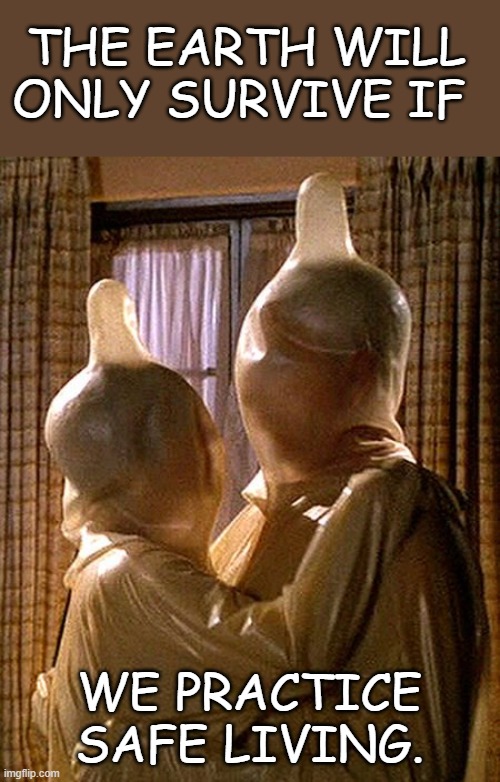 Oh golly, how did I assume the symbolic death of all life on earth was similar to the symbolism of bored waiting. So how many species have died in the last 4 years? I'm willing to be corrected.
Sorry I was sarcastic to you too.
Well...

If nuclear fallout/war happens due to WWIII(potentially happening and popping off) around the corner...

Technically they wouldn't be wrong about 1 million species extinct by 2028.
Technically if an asteroid hits us like the one that hit the Gulf of Mexico, we could have a mass extinction like the dinosaurs and various plants.
And bad news on the nuke war scenario- if it is as serious as our capabilities, I think there are an estimated 8 million species right now, we'd be looking at 8 million species going extinct before our sizzling eyes.
Can't go there, I like sleeping at night.
Finally, a meme that is not right wing! I feel you man, this climate stuff is very worrying.
Not really too worrying. I read that 34 species have gone extinct since the dire prognostication 4 years ago, and we've discovered 42 new species in the same time, and found 4 species thought to have gone extinct. We're carbon based life forms. Without CO2, life doesn't exist as we know it.
Oops, most of the species that they think went extinct are orchids in the Thailand region. And a couple species of mosquitos.
Show More Comments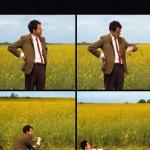 IMAGE DESCRIPTION:
Waiting for mass extinction caused by man made climate change
hotkeys: D = random, W = upvote, S = downvote, A = back