When will you ever learn that all Democrats want is your money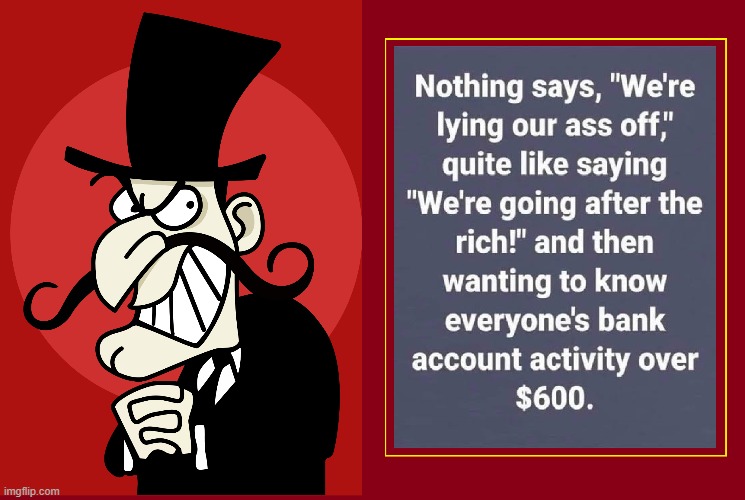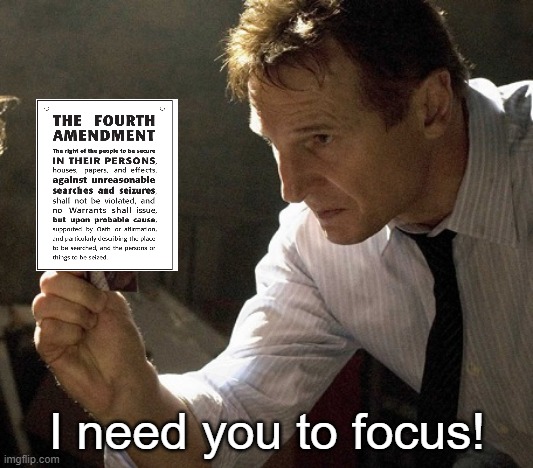 If there is probable cause to investigate wrongdoing, they're welcome to get a search warrant.

This turd is so blatantly unconstitutional, it should never even have been floated. Fortunately I think it will get flushed.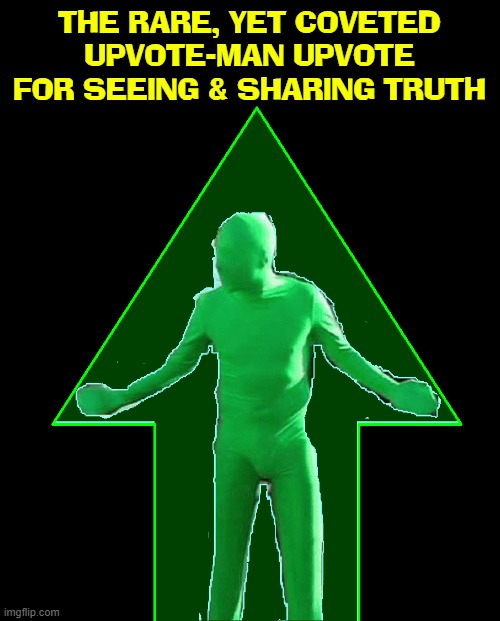 You are brilliant, O, Lonesome One! Awarding the rare, yet coveted Upvote-Man Upvote for seeing truth and sharing it.
Great meme and the absolute truth!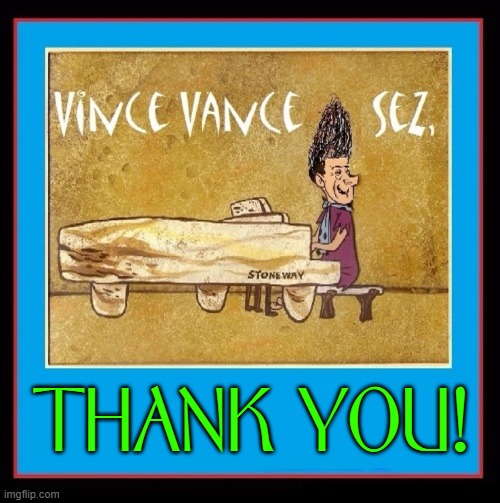 Sure do appreciate the comment, my friend!
I loved the Rocky and Bullwinkle Show!
[deleted]
Yeah the rich have money in banks... You know...the thing that the rich hate
I have no argument with the rich. My argument is with politicians who take my F—ing money and build fences around their property at my expense like that filthy, senile pervert, Creepy Joe Biden.
I have a problem with the rich c**ts like Waters, Pelosi, Obama all living like a Disney princess while their constituents live is shitty sidewalked communities. If there were ever a need for a French Revolution they'd be the first on the podium.
There's no reason to call Barak a princess, c'mon man!
[deleted]
No one has a problem with the genuine rich. But politicians twist the narrative and put a target on people who work extremely hard and deserve the rewards...in order not to get the blame for the problem they caused and aren't competent enough to fix.
Does that mean their own banks should be checked?
Show More Comments
hotkeys: D = random, W = upvote, S = downvote, A = back