This is a XENOGENDER THAT MUST BE TAKEN SERIOUSLY YOU BIGOTS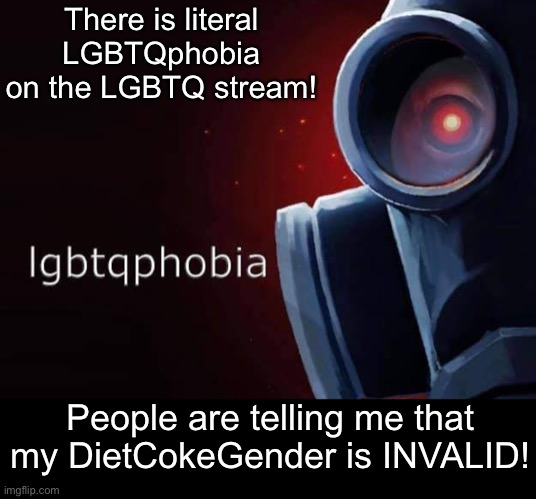 When TheLargePig has an alt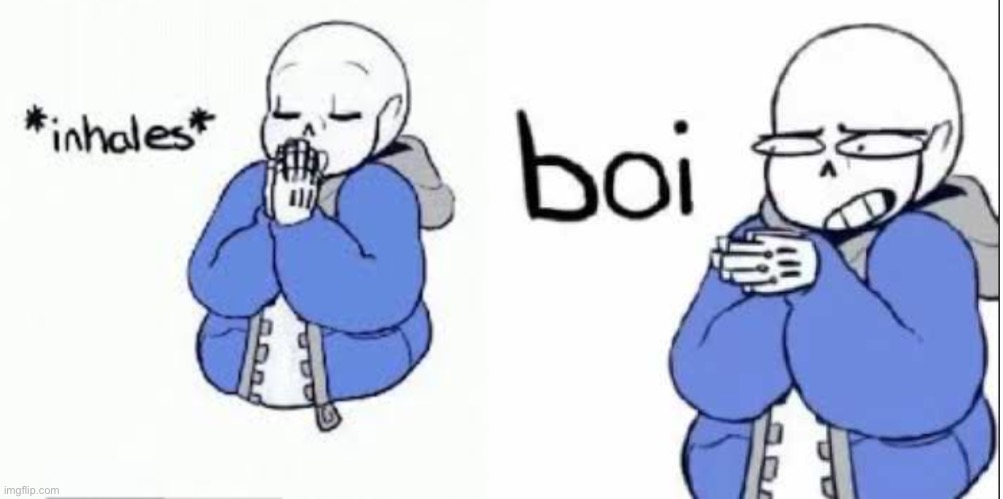 Wait why tho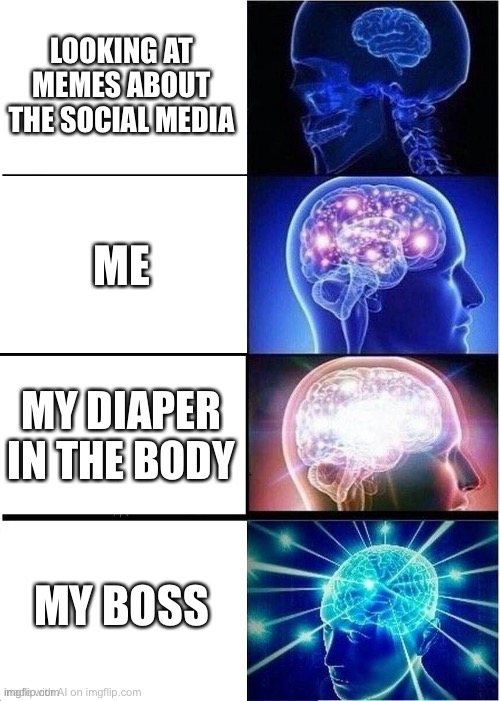 Ah ok
Btw I got this weird one on the ai generator lmao
It's doesn't even MAKE sense
So just your average AI meme then
I guess so
But it just seems f**king weird
But then again that's imgflip ai
[deleted]
Diet Coke gender is fake and invalid and stupid. Stfu and go crawl back under your rock.
"go crawl back under your rock"
Says the one who literally follows 2 streams.
Anyway, since you say DietCokeGender is fake, all I have now to say is…
imgflip.com/i/5wmwu9
[deleted]
I only follow two stream because the rest are overrun by toxic idiots like you.
So you admit to being the one who is truly living under the rock.
[deleted]
No, I just don't want to follow stream with toxic people and topics that don't interest me. I am lgbtq, and that's why I follow their stream. I follow the furry stream because I am a furry. I follow the fun stream because it interests me.
[deleted]
Same with the dark_humor stream.
lol when you get mad at a diet coke
[deleted]
I'm not mad at Diet Coke, I'm mad at the retard who thinks dietcokegender is valid and calls people bigots and hypocrites when they say it's not.
sorry dude, but his gender is diet coke
[deleted]
He can think his gender is Diet Coke, but it's not.
cringe of you to think that way
[deleted]
It makes me so happy to know no one is that stupid.
Yeah I'm actually homophobic. Hate those gays
Show More Comments
IMAGE DESCRIPTION:
There is literal LGBTQphobia on the LGBTQ stream! People are telling me that my DietCokeGender is INVALID!
hotkeys: D = random, W = upvote, S = downvote, A = back