When I say friend in the story, I mean former friend.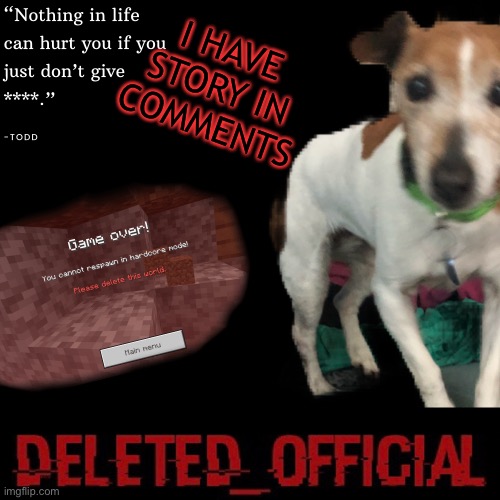 [deleted]
Today was normal until lunch. Got to all of my classes in time, a load of homework, and then lunch. My friends were too busy doing something else, (not the friend I talk about later in the story.) and a kid from cross country came over to where I was eating. He offered me some food, seeming like he was trying to soften me up before giving me some bad news. Then, he said "So you know your friend? *insert censored name here.* he asked 9 girls in our town for pictures (that I probably shouldn't talk about here, in case someone here is under 13)." Everyone he asked was under 18, so first of all he's a pedophile now. Also, he has a criminal record now because he sexually harassed people. Also, I have one less friend now.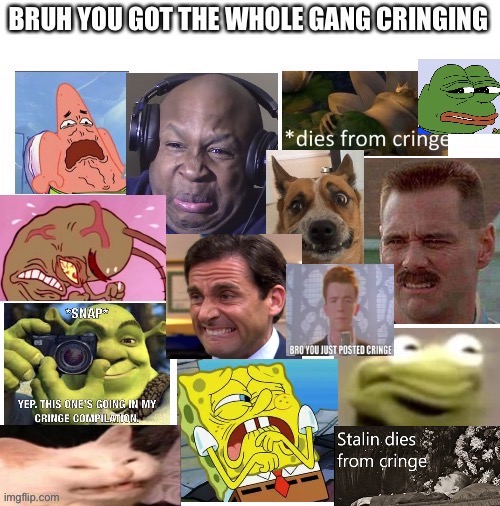 What he did:
What the fuсk is wrong with that bitch!?!?!?
[deleted]
Someone's gonna dies soon
[deleted]
And all they did about it was suspend him.
[deleted]
Yeah. I heard from someone at school that's he's going to juvie
thats fricking disgusting
[deleted]
Hence the words "former friend"
Show More Comments
IMAGE DESCRIPTION:
I HAVE STORY IN COMMENTS
hotkeys: D = random, W = upvote, S = downvote, A = back