We are not attracted to pans :) !!!!!! I found this on google so go check out the original creator!!!!!!!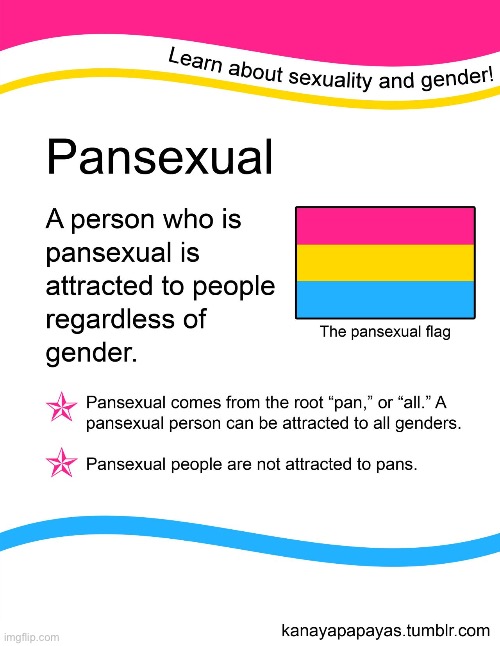 I'm pan, and yes, it is true, we are not attracted to kitchen appliances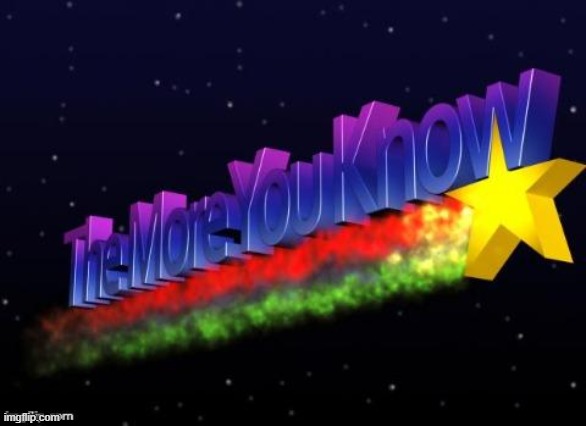 "not attracted to pans" lmfao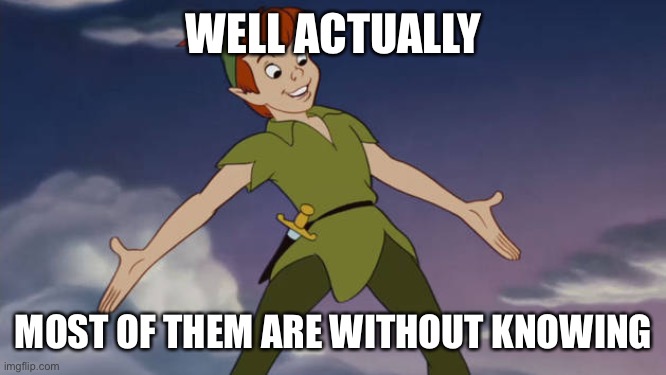 Let's see if you understand the context of this joke
Are they attracted to bread?
(I know they aren't)
What!? I thought pansexuals were attracted to pans?
Now I am actually wondering what the attraction to pans actually is called XD
I love how you need mention that they aren't attracted to pans. How far has this joke really gone?
All true as a pansexual myself it's true. And btw your username, same.
I'm glad you like my username and I hope you have a amazing day you awesome human :)
[deleted]
For a moment I thought it said that they weren't attracted to other pansexuals
But then I got the joke
Show More Comments
hotkeys: D = random, W = upvote, S = downvote, A = back