[deleted]
The left is flooding the southern states with non-vaccinated illegals and then are shocked -- shocked I say! -- that COVID deaths are on the rise. The Left is confident that everyone is as stupid as Dem Party voters and can not possibly connect those dots.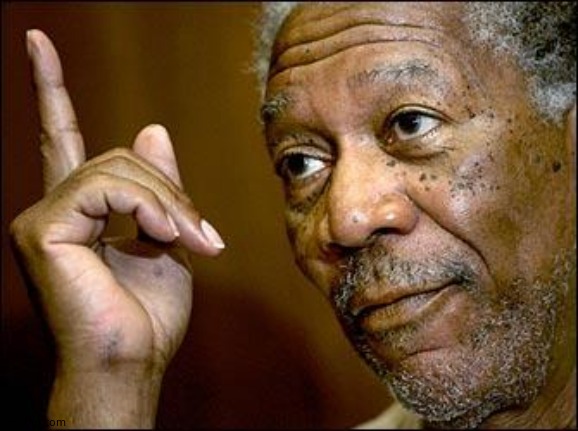 Cognitive dissonance, it's a leftist thing. Nicely done.
[deleted]
Thanks! It's as if they don't think ANY of this out before meming utterly stupid things.
Leftists prefer quantity over quality. Unfortunately, repetition is effective against the sheep. That's why they seethe that it doesn't work much against the right.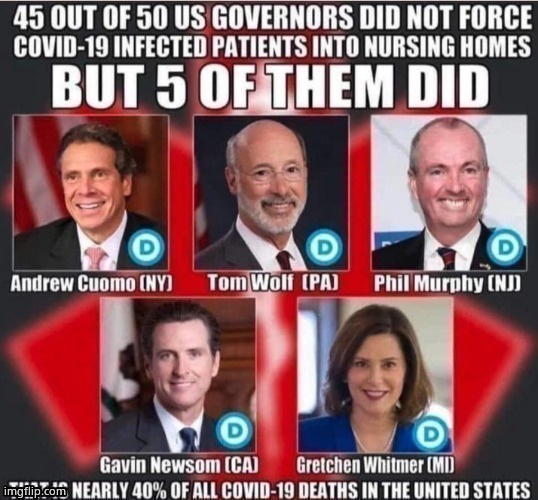 [deleted]
Yep . . . just Dem Party democrats and our leftists cheered . . . while falling all over themselves to rationalize why it was justified.
The DOJ just squashed an investigation into it. Deep state at work again. Remember the AG meeting with Clinton on the tarmac? These dems are shameless and the repubs seem useless, bar a few.
[deleted]
Alas, that is my sense of things as well. The kicker is that the Left almost totally controls the nation's media outlets an so they CAN routinely be shameless since their outlets will automatically spin and cover for them . . . or ignore an incident altogether.
Show More Comments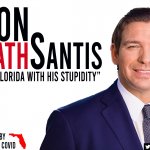 IMAGE DESCRIPTION:
FLORIDA REPORTED 21,683 NEW CASES OF COVID-19; NO NEED TO SABOTAGE THE VOTING SYSTEM EVERYONE WILL BE DEAD BY THEN
hotkeys: D = random, W = upvote, S = downvote, A = back