He's caused nothing but trouble. Basically a leftist WN. Something must be done about this nuisance before he does more damage.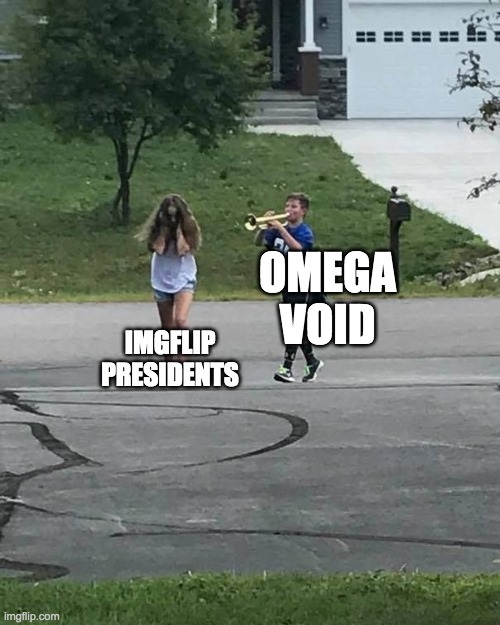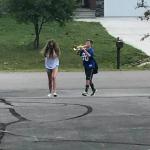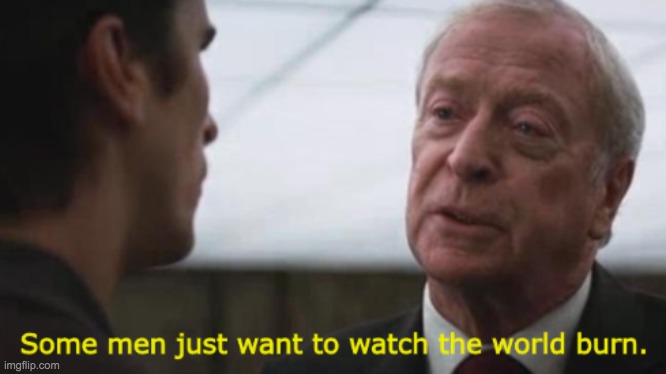 I can tell from his behaviour that he's just trying to wind up people and even start arguments in entire communities like this one by luring people into pointless debates that go nowhere and drag on forever. I've seen this sort of thing before. The best thing we can do for now is to try not to give him what he wants after the legal battle is over.
We need to stop giving him attention. He's gonna try and stir up more shit, and we just shouldn't pay attention to it. Also, did anyone know that Omega is Failure51? A few days ago I checked his profile and it said that that was his previous username
Starting pointless squabbles that drag on forever sure does, and you seem to enjoy that a lot.
Then I shudder to think of what would be considered "dragging on forever" by your standards.
Three weeks isn't that long.
Show More Comments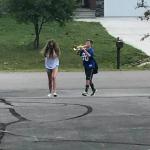 IMAGE DESCRIPTION:
OMEGA VOID; IMGFLIP PRESIDENTS
hotkeys: D = random, W = upvote, S = downvote, A = back