Trump for prison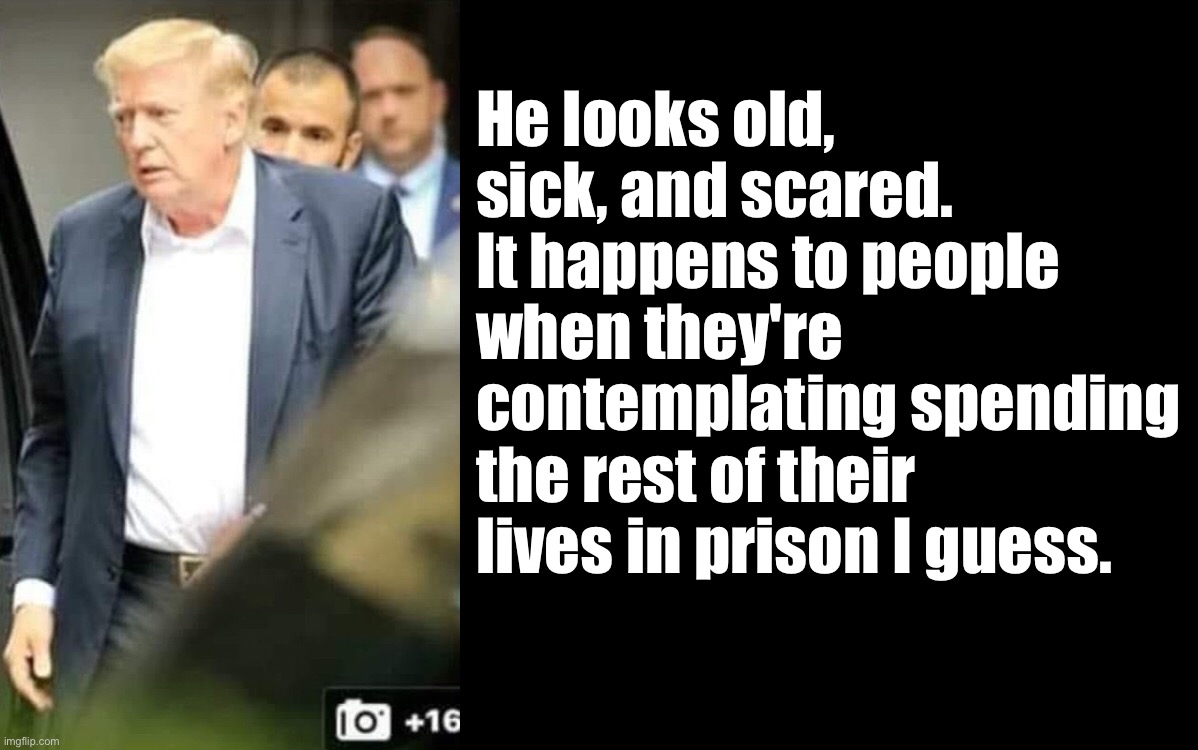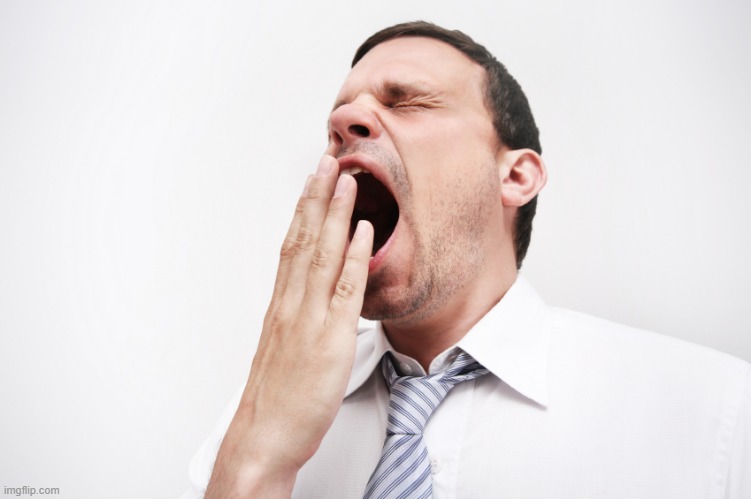 [deleted]
For what this time? Not tying his shoes correctly? No one seems to answer that. Ask they say is Trump is going to jail.
You attempt tax fraud, see where it gets ya.

You cant file paperwork on properties that are one value for loans, and another value for taxes. Inflate the value for better looking portfolio to lenders. Deflate the value for taxing purposes.

You try it. ILLEGAL.

Oh that's right, you need to own property to understand. I apologize for assuming you understand.
[deleted]
I own property, and know what tax fraud is.
If he were going to jail though, wouldn't msm be blasting it everywhere? They aren't, because he's not.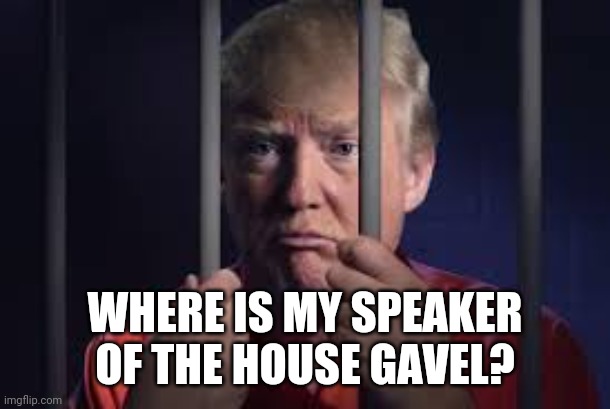 Haha. An orange Trumpy behind striped sunlight.

Well, you dont read, do you? Only see What's on the tv, I guess.

https://www.google.com/amp/s/www.vanityfair.com/news/2021/03/donald-trump-manhattan-da-criminal-probe/amp

https://www.google.com/amp/s/www.propublica.org/article/trump-inc-podcast-never-before-seen-trump-tax-documents-show-major-inconsistencies/amp

And on and on.....keep your head up his ass, it's way to hard to stay ignorant if you pull your head out. Stay in there.
[deleted]
The first article is left wing propaganda citing cnn, the second one talks about the variance of what he claimed property value and taxes. NIETHER state that he is going to jail. So I dont know where you're getting that idea. But I'm sure that once there's a TRIAL, you'll hear more about it.
Yes we will. Stay inside, where it is warm until the trail, then. IDC.
Show More Comments
IMAGE DESCRIPTION:
He looks old, sick, and scared. It happens to people when they're contemplating spending the rest of their lives in prison I guess.
hotkeys: D = random, W = upvote, S = downvote, A = back