Antibody-dependent enhancement (ADE) for mRNA vaccines predicted in 1982.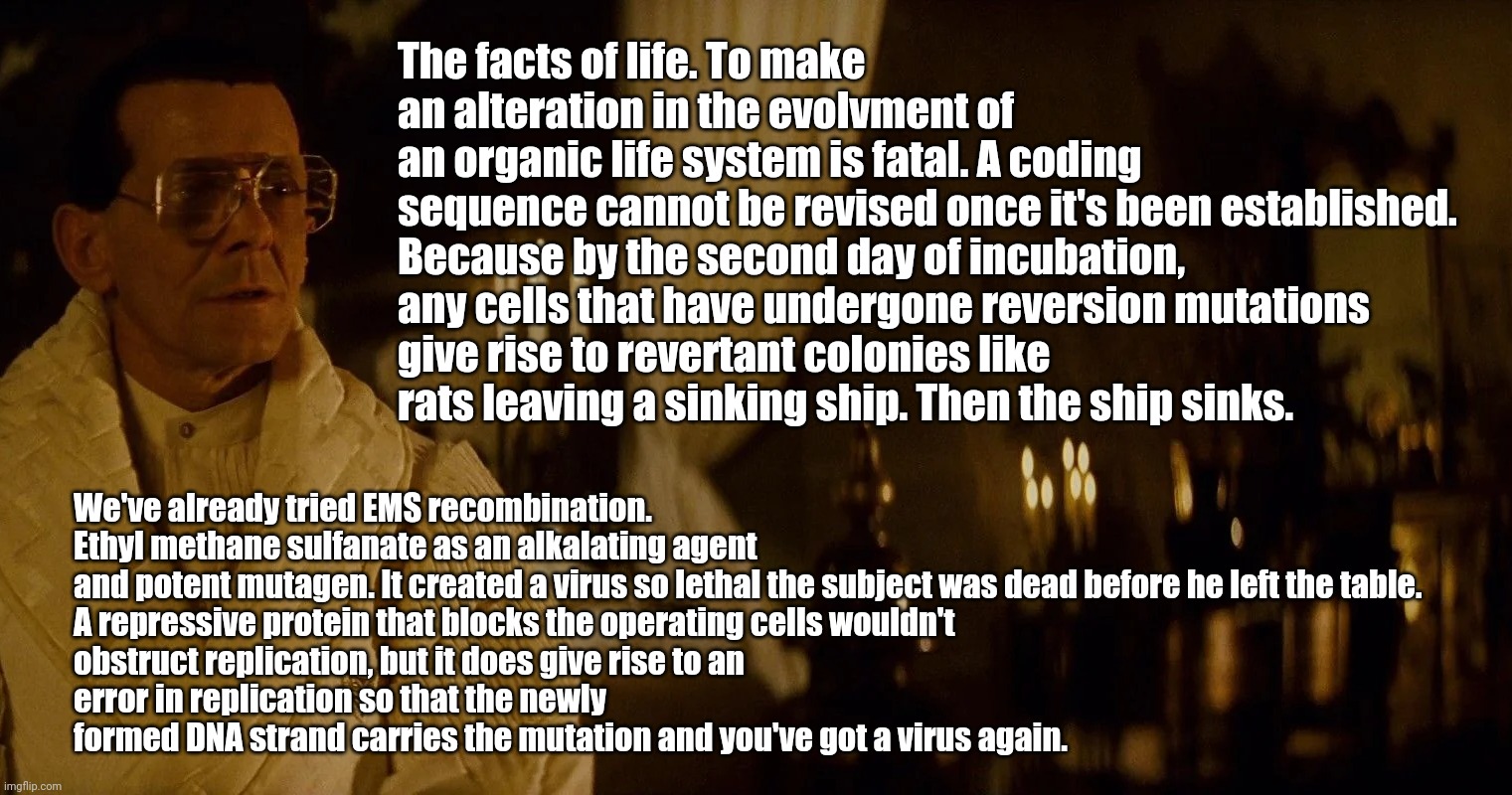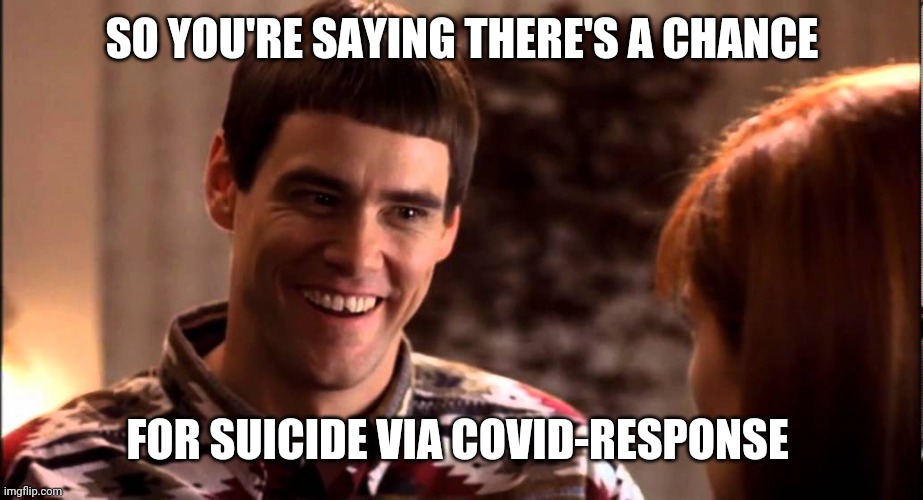 Absolutely.

https://www.rubikon.news/artikel/fatale-therapie
There were 10,262 cases of fully vaccinated people being infected with Covid-19 as of April 30, the CDC said. Less than 7% of the patients were hospitalized with Covid-19 symptoms, and 1.6%, or 160, DIED.

Covid-19 Vaccine Breakthrough Infections Reported to the CDC in the USA from Jan 1 to April 30, 2021.

https://www.cdc.gov/mmwr/volumes/70/wr/mm7021e3.htm
So 1.6% of fully vaccinated people died, for a coronavirus that carries risk of death of 0.04%.

Meanwhile, in Israel, overall death rate for the 1st quarter of 2021 is up 18%, highest in last decade.

For 20-29 deaths are up 30%. Courtesy of Israel's Central Bureau of Statistics.

Over 50% of Israelis have been vaxxed with Pffffizer.
Show More Comments
IMAGE DESCRIPTION:
The facts of life. To make an alteration in the evolvment of an organic life system is fatal. A coding sequence cannot be revised once it's been established. Because by the second day of incubation, any cells that have undergone reversion mutations give rise to revertant colonies like rats leaving a sinking ship. Then the ship sinks. We've already tried EMS recombination. Ethyl methane sulfanate as an alkalating agent and potent mutagen. It created a virus so lethal the subject was dead before he left the table. A repressive protein that blocks the operating cells wouldn't obstruct replication, but it does give rise to an error in replication so that the newly formed DNA strand carries the mutation and you've got a virus again.
hotkeys: D = random, W = upvote, S = downvote, A = back