I play every mainline game and some of the spin-offs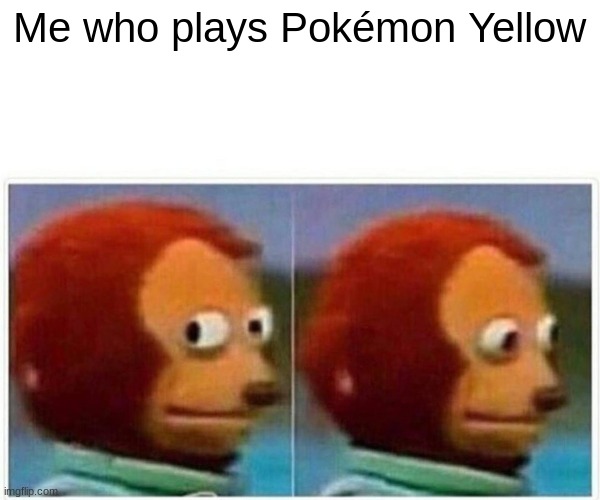 ...
[deleted]
I glad I not the only one
[deleted]
I play it cause my dad installed it on my phone
[deleted]
I'll ask my dad what its called
i still do, we all know Gen 4 and Gen 5 were best, both number 1, Gen 3 is the 2nd Place Runner-up. Though in Gen 4, i dunno which was better, the Sinnoh Story, or the Remade Jhoto Story. Manga-Wise, Jhoto was better. Game-Wise, they tie for me. Gen 3? Best Kanto Remake! The Hoenn Story was good too. How about you?
Though, my dad will argue that HeartGold, LeafGreen and Platinum were the best games. He stopped playing further gens after Gen 4 though :'T
No brother there are more
Show More Comments

EXTRA IMAGES ADDED: 2
images.jpeg
images (1).jpeg
IMAGE DESCRIPTION:
Is it just me or am I the only one who still plays the original pokemon Fire Red and Leaf Green and Pokemon Heart Gold and Soul Silver anymore?
hotkeys: D = random, W = upvote, S = downvote, A = back