[deleted]
this is the stupidest thing I've ever heard. where is your proof douchebag
I know - hard to believe when your brain is so small. Where is my proof... ah yes, here it is.

https://wonder.cdc.gov/vaers.html

Search the government database yourself and tell me what you find, "douchebag".
[deleted]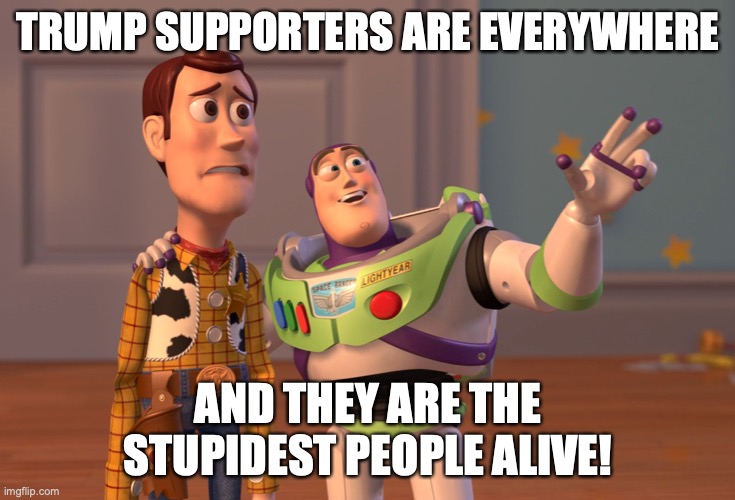 News flash, So the vaccine is going around murdering people. You take fear mongering to a whole nother level.
Just giving you the facts.
[deleted]
You think you know everything don't you. You've got a clever little snippy comment for everything huh? you want to harass people that make memes you don't agree with. f**k you.
Why don't you go take your nappy You seem a little bit flustered.
[deleted]
why don't you take a dirt nap. f**k you
You lose, thanks for playing!
Since a gun is an "inanimate thing", I guess you Libbies have nothing to worry about then huh? Thank you for completely destroying your 2A arguments.

Anyway -

It's an experimental vaccine never before used in humans being pushed into society by a "doctor" who has been wrong about Covid-19 since day one.

It's murder.
Well good, some common ground - then you destroyed their logic on gun control. Not sure how I look stupid when you actually made the argument though.

Intentionally testing an experimental solution by force that is causing deaths is not murder? Interesting. Cuomo isn't a murderer either right? Because it's not defined correctly for you?
Haha good one. Leaving the elderly to die on their own without lifting a finger is negligent perhaps. Intentionally putting sick patients in with the elderly is not neglect. It's intentionally done. Anyone with a single brain cell could tell you the elderly is susceptible to illness. Must have been waiting for Fauci to tell him that. Goes to show you how stupid people are.
lulz you are single handedly roasting everyone in this comments section. Noice
Show More Comments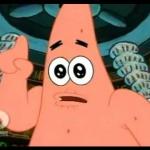 IMAGE DESCRIPTION:
DID YOU KNOW: ACCORDING TO THE CDC - VAERS WEBSITE; AT LEAST 1,174 PEOPLE HAVE BEEN MURDERED BY THE COVID-19 VACCINE
hotkeys: D = random, W = upvote, S = downvote, A = back