Criticism of Haters is Irrelevant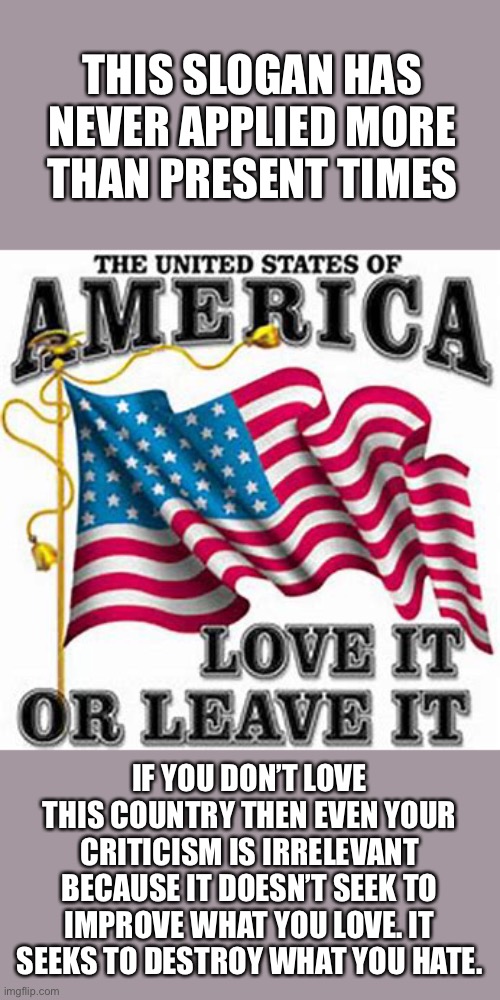 https://m.youtube.com/watch?v=rXtGItm1bvQ&feature=youtu.be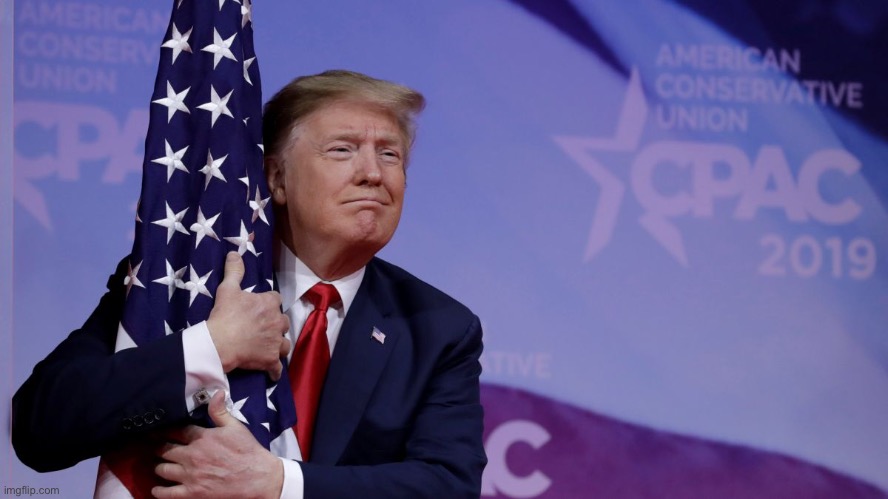 I love my country so much. We're one of the lowest taxed, most charitable, most multicultural and diverse, we have so many places to live, highest standard of healthcare treatment and cancer survival, we have a rich history with an incredible Constitution that outlines our God-given rights in the first ten amendments, and we are the only country with true freedom of speech (other countries have laws banning "hate" speech). The United States is the greatest country on Earth, and if everyone here who hates it would leave we would be much better off. It's incredible how anti-American and anti-Constitution the Democratic Party has become.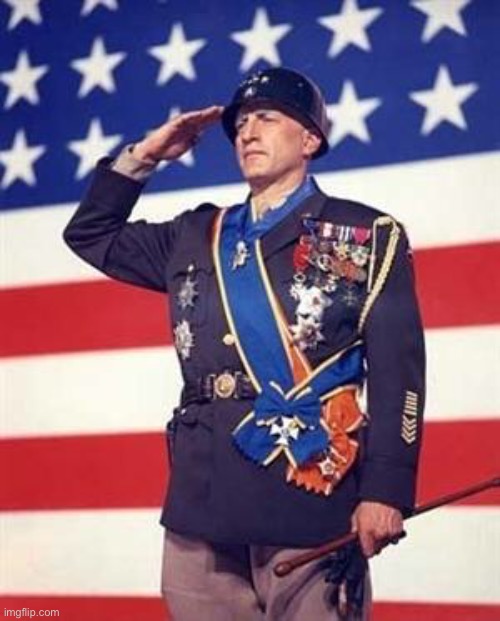 Haters gonna hate, but they are losers. God Bless America!
God Bless our beautiful nation!
You once called me a cult member for being religious (Catholic). But your party's liberal hero Joe Biden is a Catholic, so is he in a cult too?
Judas priest dude, isn't this TOO nationalist? Most of us DON'T hate America and we want it to be/do better. I care about humans, not just American humans. (And I'm a veteran writing this)
Well then it doesn't apply to you does it. There are lots in this country that truly hate it and want it to fail and most of them call or align themselves with Democrats. That's who it is for.
Like you, I'm an independent, but we will probably always disagree on which side is the lesser of two evils.
Neither party represents what it traditionally represented so political shifts are common. I support America and the Middle class salt of the earth, backbone of the country. There is a war against them and when they are gone so is the country.
Are you sure thinking that a ton of Democrats hate America isn't feelings over facts though?

Also, these rednecky 'You better LOVE America or you can GET out' kind of slogans are the reason a lot of people throw around the word fascist; over-Nationalist - 'your nation is more important than your fellow Earthlings' mindset is a big part of fascism.
Truthfully there may be a few democrats who love their country and misguidedly support the anti American rhetoric and denouncements. We aren't talking about criticism we are talking denouncing America as a racist evil country. Please. That's why the rest of the world fights to come here to take part in that mistreatment right? Guess what country has the highest standard of living among its immigrant classes. Take a guess?

I am not a globalist. I don't believe in the 2030 agenda or the great Covid reset goals. My nation is important to me. You can attach whatever monikers you want to that. Does it outrage you that China causes 80% of plastic Pollution I. The ocean yet we ban straws while they continue polluting. We're you outraged by the Proud boys in Washington DC? We're outraged about Antifa s actions in Portland? Which one did you speak out about? Fascists intimidate by violence. What does BLM and Antifa do? If you declare war don't cry if people fight back. You can call them any name you want but they will have one back for you and history will repeat itself.
We'll probably never agree on a lot but I appreciate the grown-up discussion; both of our sides probably call the other side names too much, which I'm guilty of.
I try to respond in kind. I'm not above moving to the name calling once it's started, but I prefer the idea exchange and the agree to disagree. I find the left has refused the principle of agree to disagree with their pronouncements so I return it.
I would guess the U.S. - and we have the highest rate of immigration. Almost all Americans are at least descended from immigrants and they make America great.

Also, there ARE bad countries out there, and many humans suffer under those governments. Trump and many of his supporters seem to be anti-refugee, not JUST anti-illegal immigration. I think building a wall isn't the American way; I don't want us to be isolationists.

As for BLM and Antifa, I don't want to go through that discussion anymore for now, with the 13/50 thing and all that - I'll research into that situation more.
Show More Comments
IMAGE DESCRIPTION:
THIS SLOGAN HAS NEVER APPLIED MORE THAN PRESENT TIMES; IF YOU DON'T LOVE THIS COUNTRY THEN EVEN YOUR CRITICISM IS IRRELEVANT BECAUSE IT DOESN'T SEEK TO IMPROVE WHAT YOU LOVE. IT SEEKS TO DESTROY WHAT YOU HATE.
hotkeys: D = random, W = upvote, S = downvote, A = back