Welcome to Ms_Memer_Group, Enjoy your stay

Amazing, one problem... w h e r e a m I ?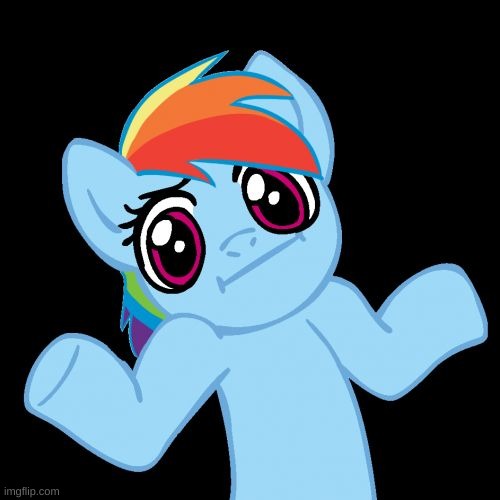 ...and the only place you appear is while being bullied
Can't wait to join this community man.
this one, this is probably either sox's alt or its one of his true fans
The Hunger Games one made me laugh.
Me introducing him to the stream:
i've deleted over 30 times
I really should just delete and never come back. That way we wouldn't have an problems and you wouldn't my have to deal with my stupid bullshit.
F**k all of yalls i am the real sox
this stream in a big nutshell
[deleted]
me, the shit poster, and the big brains: :)(()(
Wait I thought I was smart
Show More Comments
EXTRA IMAGES ADDED: 13
143.PNG
144.PNG
145.PNG
146.PNG
147.PNG
148.PNG
150.PNG
151.PNG
152.PNG
153.PNG
154.PNG
155.PNG
156.PNG
157.PNG
hotkeys: D = random, W = upvote, S = downvote, A = back