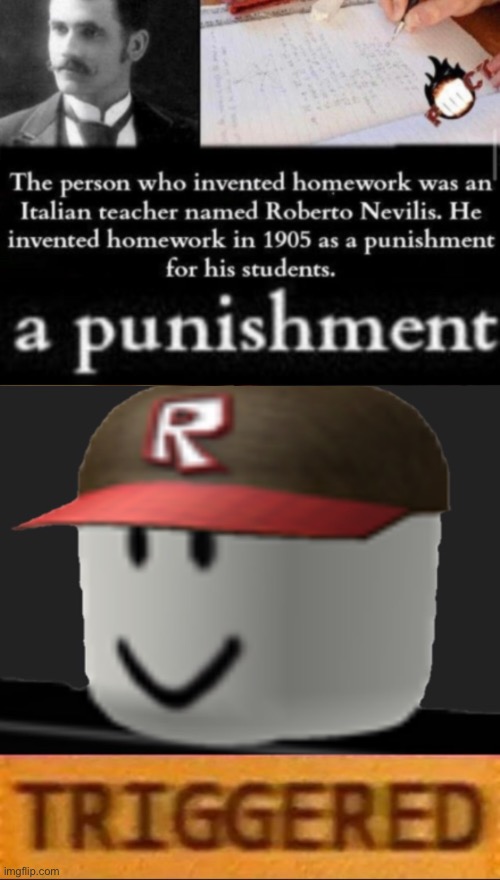 [deleted]
If and when I go back to school in bringing this up.
Do bring it up I would like to know the teachers' reaction XD
Okay, so basically they made "punishment" mandatory. Hmm...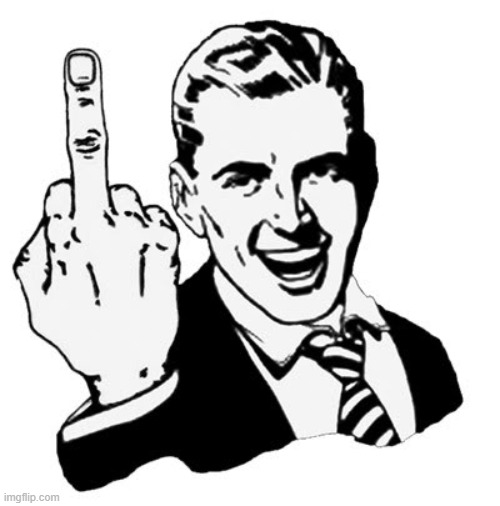 This is what I say to that guy.
It used to be a punishment and now it's an everyday thing
Come my brother we are going to Italy for one last crusade
I'm lucky at my school the only homework is the work you don't finish in class
[deleted]
*loads gun* i just wanna talk to him
IT WASN'T EVEN SUPPOSED TO EXIST
if i start getting homework after i finish cyber school ima show this to my teacher
[deleted]
B r u h

WE SHOULDN'T HAVE THIS!
Show More Comments
EXTRA IMAGES ADDED: 1
F990CC8E-A0F3-4308-AD77-AE8A651AFD0C.jpeg
Roblox Triggered
hotkeys: D = random, W = upvote, S = downvote, A = back