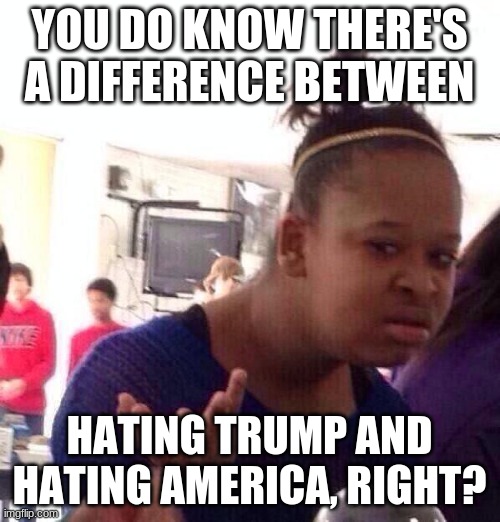 Trump is not America. He's corporate America. He knows nothing about the struggle of the regular guy. People want to fix what's broken in this country. That's not the same as hating it. It's about loving the country and trying to make it whole again. Trump is by far the worst thing that's ever happened to us.
[deleted]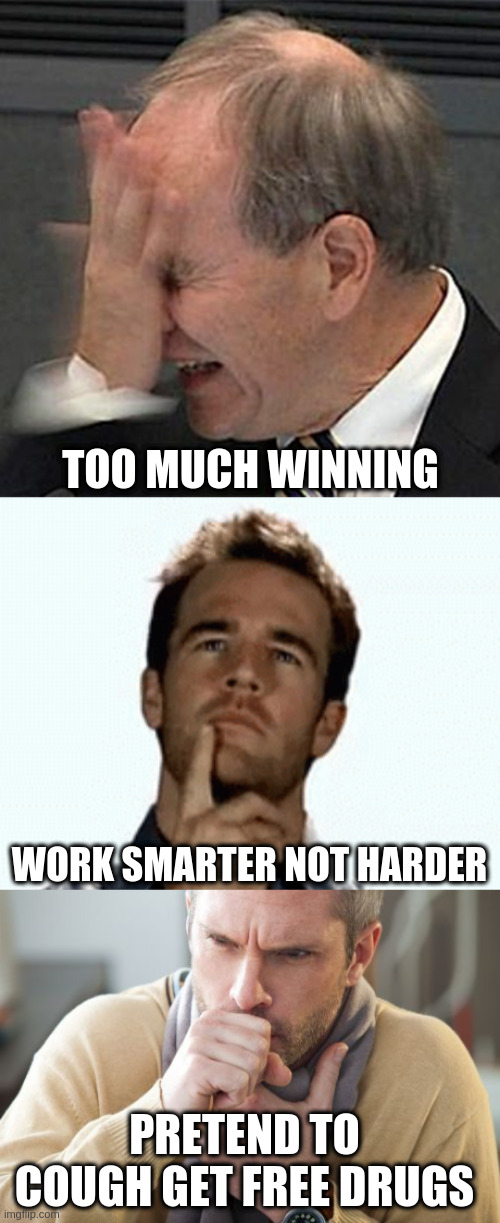 Obviously a large proportion of the country disagrees with you.
For who knows how many times, criticizing America and wanting it to be better is not "hating America". The notion that you will impartially decide "who hates America" and that everyone who "hates America" should leave or be forced to leave is unabashed fascist rhetoric.
I don't think the OP mentions criticizing America as hating America. There are certainly people who profess hate for America and it's history.
But every single time I see a meme or a post from a conservative saying that someone or some group "hates America" it's usually warranted criticism of America.
Maybe you are predisposed to see that. I don't think there is a single view of America or a single idea of how best to make it better. If we all agree that it is a great and exceptional country we can work together to make it better by debate and voting. On the other hand if you believe America was born of evil and only exists to propagate evil you can't be part of the conversation because you want the destruction of what you see as evil.
[deleted]
"Make America Great Again"
Absolutely true. If we don't agree on the basic premise that America is a great country then we can't unite. It used to be we just disagreed on the way to proceed but we all professed love for our country, now we have people that denounce the country and it's existence. They spread falsehoods to disrupt and distract and are pawns of foreign operatives who seek to deprive Americans of their freedom.
Show More Comments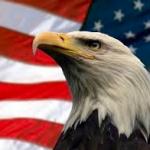 IMAGE DESCRIPTION:
IF WE CAN'T AGREE THAT AMERICA IS A GREAT AND EXCEPTIONAL COUNTRY; THEN WE CANNOT BE UNITED. THOSE WHO HATE AMERICA SHOULD LEAVE. IF THEY WON'T, THEN WE MUST MAKE THEM LEAVE.
hotkeys: D = random, W = upvote, S = downvote, A = back