those are actually common
correct when if it was rare they would be green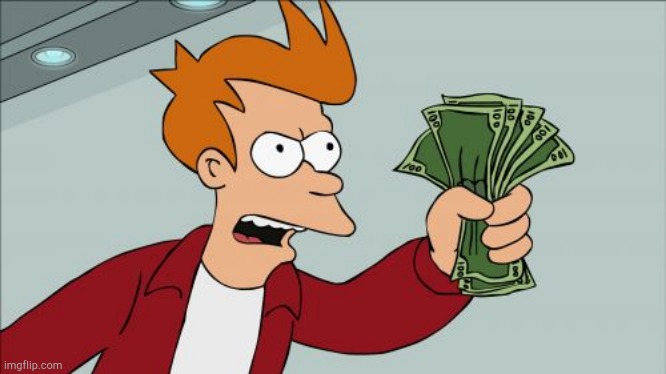 [deleted]
aaaaactuallly...i might stay. But i wont be doing fun stuff just posting memes.
What caused you to take a long hiatus?
[deleted]
actually, you might no believe this, but I had corona virus... Twice. So while my dad was paying the bills my health got worse. I had to be put in an ICU a day after but then... BOOM! Right before going in the f**king ICU I get cured. I don't know if to be mad about that or not...
Oh wow. I was really wondering why you were gone for so long.
[deleted]
yeah people find it hard to believe, but f**k it.
realizing that you can get 250 for only 5 dollars
yea its pretty commen ive seen them before
I find at least 2 conjoined pairs in my goldfishy bags.
Show More Comments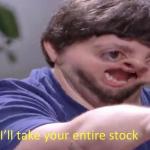 EXTRA IMAGES ADDED: 1
image.png
hotkeys: D = random, W = upvote, S = downvote, A = back