This isn't just homophobic. It's racist.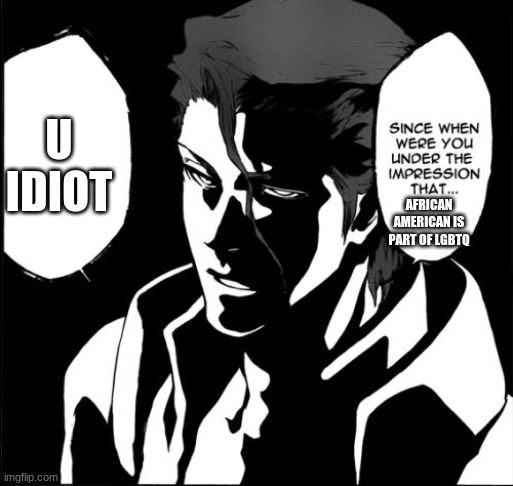 black??
I agree with the you are not born part.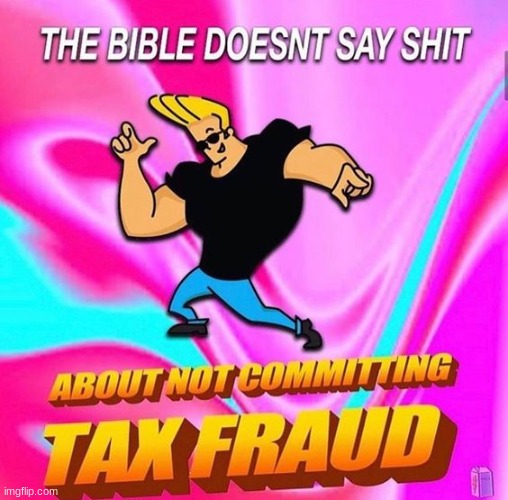 The "B" in LGBT stands for "bisexual".
[deleted]
Um, I believe that if you are Black you are born that way...you don't just choose to become black. Or gay, or trans, or any race/sexuality.
I know that's why it's funny
[deleted]
I know it's stupid though
Guess I'm going to hell then-
I aggre with everything other than when dey Say black is lgbt
[deleted]
i think where it says black its a typo or some prank
Whoever wrote that is talking out their arse.
How is one book written almost 2000 years ago more correct than most modern science?
[deleted]
KILL THE HOMOPHOBES YES LET THEM BURN MURDER I CRAVE MURDER
Me, an asexual: SUMMON THE DRAGONS
god's will can go suck my pp
We didn't need to hear about that.
Show More Comments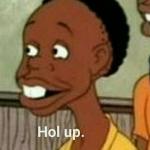 EXTRA IMAGES ADDED: 1
C05F3750-48B8-42CE-A1BD-DDF7E1692F4F.jpeg
hotkeys: D = random, W = upvote, S = downvote, A = back