Should it shut down?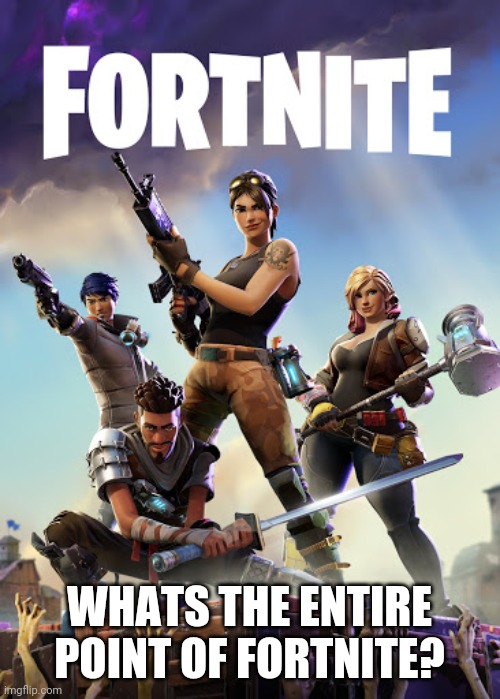 [deleted]
Win and get mad when you die to some one better and call them trash
[deleted]
EXACTLY, thats why i quit, i was good and then i would just be shot down, the games updates became more and more crappy as time went on
[deleted]
Yah I don't really ever play but a have a friend that has like 200k on tik tok because of it
[deleted]
He's good at it tho so I support him
[deleted]
Hey if he can make money from a stupid game then in the end he has won. If I could do what he does then I would. I just tend to spend money on bikes, trucks, cabs, drugs, etc
[deleted]
...yah? I have puff+'s for sale rn and I'm making a delivery today at 12
[deleted]
Yah... at least I don't sell meth...
[deleted]
Wot? I have to make as much money as possible
The best thing Fortnite has done, is to introduce Travis Scott into the lives of children.
That's what I was thinking.
There's two sides to a Hip-Hop artist. One is about money and prostitutes while the other one is deep, usually about real problems of life. So it depends on the children.
Some kids think Travis is an astronaut because he flew in the virtual concert in Fortnite.
I asked a little guy (cuz he played Fortnite) about who Travis was. He said that Travis Scott is a character from Fortnite who flies from one planet to another.
I said,"YESSS".
Show More Comments
IMAGE DESCRIPTION:
WHATS THE ENTIRE POINT OF FORTNITE?
hotkeys: D = random, W = upvote, S = downvote, A = back